'Does Autism Make Me Bad?' - 7-Year-Old's Letter
Publish Date

Tuesday, 17 November 2015, 12:39PM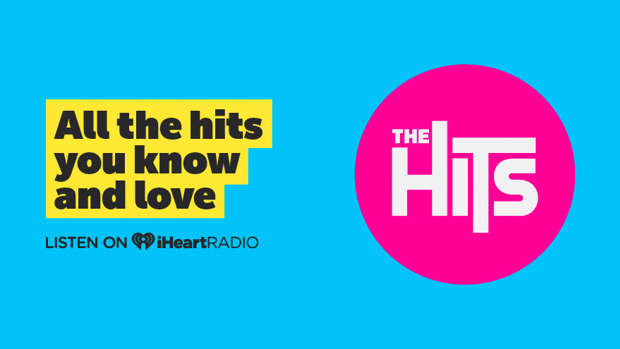 A letter written by a young autistic girl sharing her thoughts about her condition has gone viral.
Queensland seven-year-old Cadence wrote about being overwhelmed by negative stories about autistic children and crawled under her teacher's desk to write the letter which moved her mother Angela to tears.
Her mother posted it to Facebook asking "What 'messages' are children hearing - from ourselves, from other parents, at school, from media and in the general community?" The post has since been shared over 2,000 times.
The letter includes responses from Angela and the resolve by Cadence that while she was born with autism, she wasn't born 'bad'.
Her mother admits she was reduced to tears by her daughter's words.
"I have happy tears that you know what is true; and I have sad tears because there are lots of people who don't know what is true," Angela wrote.
The post has so far generated over 100 comments applauding both Cadence and her mother.
Angelica Mauritzon wrote: "Dear Cadence. Their is nothing wrong with us. We are just a little more special and put in to this world to teach others to be more understanding and not so closed minded."
Another said: "Thank you for sharing. My son has autism. It is a very important message that you are sending."
Others asked if they could share the post with their children's teachers.