Gun-Carrying Man Arrested At Disneyland Paris
Publish Date

Friday, 29 January 2016, 7:19AM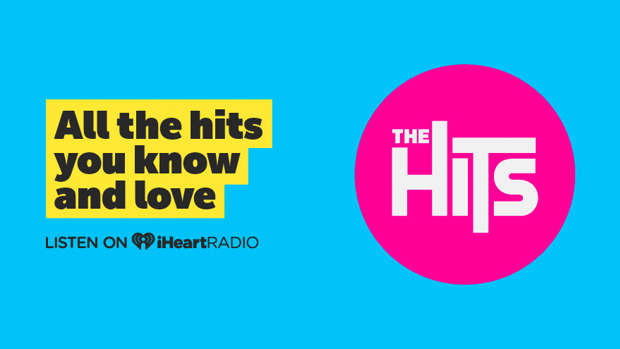 Bomb disposal experts have surrounded a car at Disneyland Paris after a man was arrested at the park carrying two handguns, ammunition and a copy of the Koran.
Officers swooped after the firearms were detected by an X-ray machine at the entrance to a hotel at the amusement park east of the French capital.
The 28-year-old man, who was not known to security services, was stopped by Disney staff who found the weapons, which included an automatic handgun, hidden in his suitcase at about noon.

He was with a woman who was also arrested.
Police swooped on the Hotel New York at Disney Village and the man, who had booked a room for two, offered no resistance as he was being taken into custody.
The couple's car was immediately surrounded by bomb disposal experts, and the hotel car park was shut down.
The man, who is of European origin, was carrying two low-calibre handguns, according to an Interior Ministry official, while a police source said he also had ammunition.
The police source said that the arrested man, from Paris, was "detected upon his arrival at the Disneyland hotel where he had a reservation. Hotel security found two handguns, a Koran and ammunition on him".
There are several hotels around Disneyland Paris, which is east of the French capital and is among Europe's most-visited tourist destinations with some 10 million visitors in 2014, according to that year's Global Attractions.
"Police were called as soon as the guns were found," said a hotel source. "The man did not put up any resistance, but his companion disappeared. The police are still looking for her."
Jean-Luc Marx, Prefect of the Seine-et-Marne district in which Disneyland is situated, said: "I want to underline that the Disney security services and police reacted immediately, and made sure the man was taken out of harm's way, if indeed he ever intended to harm anyone. We don't know at this stage."
A judicial enquiry has been opened, led by a examining magistrate assisted by police from nearby Meaux, said Mr Marx.
Disneyland has yet to comment on the incident, which comes just months after Islamist terrorists went on the rampage in Paris killing 130 people.
France remained in a state of emergency since the attack on November 13, which targeted the Stade de France, packed cafes and bars and the Bataclan music hall.
In January 2015, three days of terror gripped Paris as a series of attacks left 17 people dead, including an attack on the satirical newspaper Charlie Hebdo.
France imposed a three-month state of emergency after the November attacks, which President Francois Hollande hopes to extend for another three months, despite fierce opposition from rights activists.
Nobody was hurt during the arrest.
- Daily Mail/NZ Herald