Heroic Kiwi Woman Has Lost Her Life After Diving Into Ocean To Save Boy
Publish Date

Monday, 12 October 2015, 7:34AM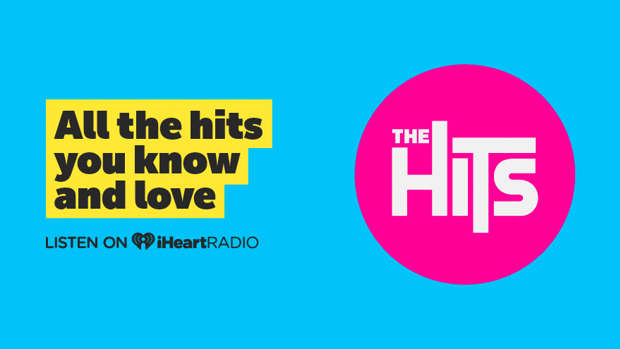 A young New Zealand woman has died after jumping into the sea to save a 9-year-old boy swept off rocks on the New South Wales north coast.
Tributes are flowing for Aggie Auelua, a woman being remembered as a "true hero" following the dramatic rescue near Fingal Head lighthouse on Saturday.
The 26-year-old was reportedly sitting on the rocks with friends and three young children when the 9-year-old was swept off just before 5pm.
It is unclear if the boy was one of the children Ms Auelua was with, but Australia's 9News reported he was the son of her partner. Police said he was not related to her.
Ms Auelua, who was not believed to be a strong swimmer, jumped into the sea and reached the boy.
She managed to keep him afloat for several minutes before getting into difficulty herself.
Police said two men saw what was happening and swam out to assist.
They were soon joined about 100m offshore by a police officer, who swam the boy back to safety.
By that time, Ms Auelua was unconscious and the men stayed in the water with her until a surf lifesaving boat arrived.
Emergency service workers performed CPR on the shore before taking her to Tweed Hospital in a critical condition. She died there.
The boy, who was also taken to the hospital, was not injured.
Hundreds of tributes were posted on social media as news of Ms Auelua's death spread, with many people describing her as a hero who had committed "such a brave act".
Old friend Fei Filipo Sipaia posted: "In shock at the moment ... So sad to hear about a childhood friend I grew up with in church ... Such a heroic woman ... Rest in Love, beautiful Aggie."
Another friend, Ana Sakaria, posted: "RIL Girl. What a courageous soul you have to help save someone else. May our good Lord comfort your family xo."
Tracey Wilson posted: "A true hero indeed. Her life was taken to sacfrice [sic] a stranger - that is a true hero. RIP to this brave soul, may she fly high with the angels."
Ms Auelua's aunt Liahona N Hamala Noa was overwhelmed by the news.
"It is devastating for my family to hear my beautiful niece Aggie Auelua passed away ... she was a wonderful girl that we love and miss. R.I.P Aggie Auelua, we love you and miss you," she wrote.
Percy Toi said "R.I.P, young lady ... that 9-year-old boy will never forget you."
On an Australian surf lifesaving website, Fingal Beach is described as "moderately hazardous" and is ranked six out of ten on a hazard scale.
Fingal Head, located at the end of Fingal Bay, is bordered by a number of rocks.
When waves are particularly high, the bay is also notorious for having numerous strong rips, the website says.