Job Done: PM Ready To Honour Captain McCaw
Publish Date

Monday, 2 November 2015, 11:06AM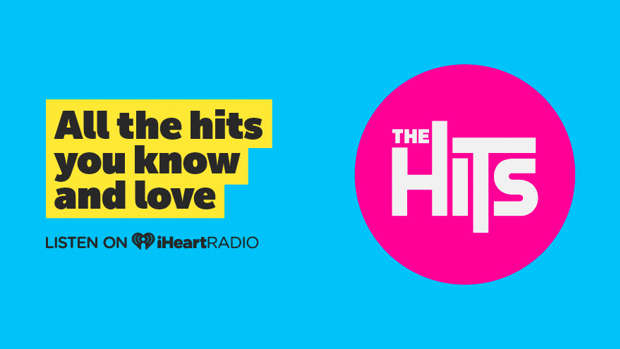 Prime Minister John Key has confirmed what we've all been wondering.
All Black skipper Richie McCaw will be offered a knighthood after leading New Zealand to two Rugby World Cup wins, Key describing him as "truly one of the all-time greats of the game".
He indicated coach Steve Hansen was also likely to be offered a knighthood when he retires from coaching.
Labour leader Andrew Little concurred with both suggestions.
Mr Key spoke to the Herald yesterday soon after leaving the All Blacks' dressing room and before catching a flight home from the Rugby World Cup final in London.
Asked what he had said to McCaw after the game, Mr Key said: "I just said, 'Job done'."
He said he should savour the moment because he was truly one of the game's all-time greats.
"His leadership and his belief in that team and his individual ability were such a huge part basically of delivering the dream of back-to-back World Cup victories," Mr Key said.
He spoke to Hansen, too, who was elated.
In 2011, before that year's Rugby World Cup final, Mr Key spoke publicly about offering a knighthood to the retiring coach, who later became "Sir" Graham Henry.
McCaw was offered one, but in the almost certain knowledge he would turn it down while he was still playing.
Yesterday, the PM - when asked if it could be assumed McCaw would now be offered one again - said: "That's right."
But the timing of it would depend on when he retired from playing.
"If he really does hang up his boots, I don't think he is philosophically opposed to taking the knighthood.
"He says he shouldn't do that while he is a playing player."
Asked about Hansen, Mr Key said he had not given any thought to it but said the coach had been made a companion of the NZ Order of Merit in 2012, having been assistant coach to Sir Graham in 2011. "So I wonder whether he wouldn't think another honour is something he might do at a point at which he retires."
Mr Key was sure that Hansen would be offered a higher honour by whichever party was in Government when the time came.
"They are New Zealand heroes and rightfully so they'll be honoured if that's what they want."
Mr Little attended the final as well and spoke to the Herald from the Slug and Lettuce pub at Waterloo Station after the match. He agreed that a knighthood would be an appropriate honour for McCaw, though added it wasn't the sort of thing that was meant to be debated in public.
"This is a team where a number of players are moving on from their international career, Conrad Smith, Dan Carter and others," Mr Little said.
"They are all players who have played consistently well over a lengthy period of time and I think they are all deserving of appropriate recognition. But for Richie McCaw, yes, I think that would be an appropriate gesture to make."
Mr Little said Hansen was going to continue coaching and should get a reward at the end of it. "That's the same with Graham Henry. He got his at the end of his international coaching career, not part way through it."
Of all sports, rugby has the most knighthoods.