John Key 'proud' of earthquake struck communities' resilience
Publish Date

Monday, 21 November 2016, 12:06PM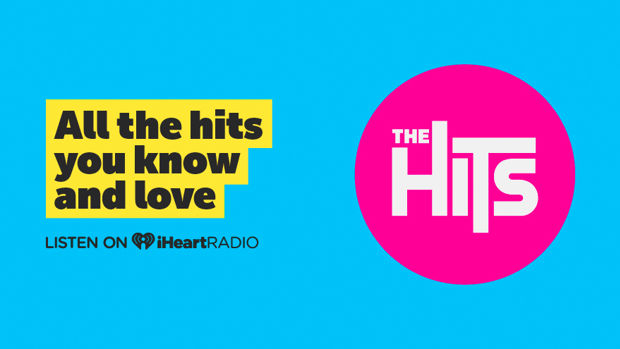 Prime Minister John Key shared an open letter to New Zealanders to share his pride in how the country has handled last week's earthquake.
In the letter he writes: 
"I'm immensely proud of the way local communities and support services have operated since the devastating South Island earthquake.
I visited Kaikoura twice last week where I met local people, and saw first-hand the damage the quake had caused.
I also spoke to a number of tourists and couldn't find anyone who wasn't happy about the way they've been treated and the support they've received.
A guy from Finland told me he'd only been in New Zealand for four days and he'd been fed three times a day, had somewhere to live, and people had been amazingly kind to him.
The local marae had provided 7000 meals by Wednesday.
People have their own lives and families to care for, but often they have prioritised visitors to Kaikoura. That's a testament to the sort of people in our country."
To read the full letter on NZ Herald.