John Key Says It's Unfair To Make Students Sit NCEA Exams
Publish Date

Monday, 14 November 2016, 8:49AM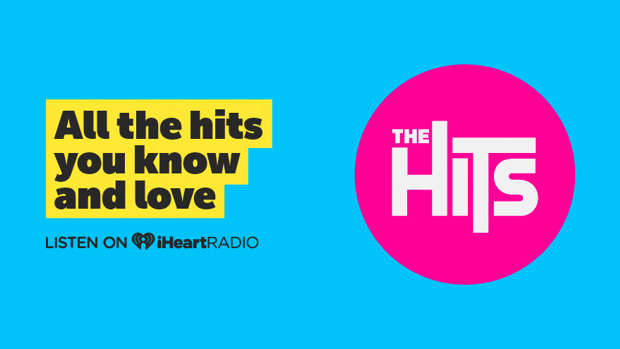 Prime Minister John Key has suggested NCEA exams should be postponed following the series of earthquakes that have struck the country.
"A week [postponement] might be a bit long because of the impact on other things. But I would have thought we would want to show those young students a bit of leeway and compassion," Key told Radio New Zealand this morning.
"It's emotionally draining enough, and hard enough to be sitting an exam without having spent all night up - half of them terrified - and frankly there could well be aftershocks during the exams. I'm not entirely sure it is fair on them.
"They [NZQA] are in a better position to judge. I don't want to mess up the whole system. But I'm just saying, there are plenty of people around the area that I live in in Wellington, that if they got much sleep last night I'd be surprised."
NCEA and New Zealand Scholarship examinations will proceed today at schools that have not been earthquake affected.
If schools have been affected and are closed, an emergency derived grade process is available to reduce any disadvantage to students.
NZQA has advised students and their parents to contact their school for advice.