Join The #pushbackforblack Petition This RWC!
Publish Date

Wednesday, 23 September 2015, 6:05PM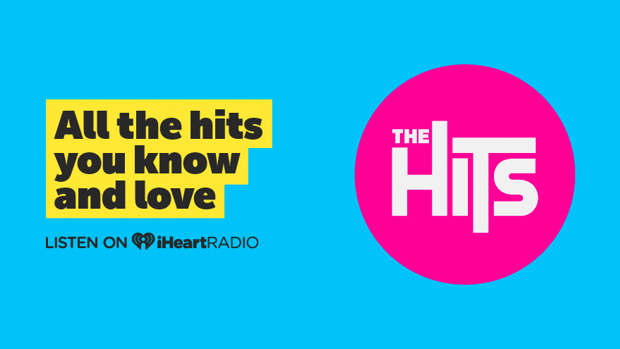 How awesome would it be if the entire nation was able to start work at 10am for the duration of the Rugby World Cup?!
Well that is what the #pushbackforblack petition is all about. 
Here is everything you need to know:
- A recently launched petition is aiming to get signatures in support of pushing back the working day to 10am-6pm for the duration of the world cup
- The time difference with the UK means that, come kick off, most of New Zealand will be preparing for their working day, or will already be at work at the very moment the boys need our support.  So we say Push Back For Black
- Visit www.pushbackforblack.co.nz to sign the petition and pledge your support and petition your employer, in time for the AB's v Namibia this Friday.