Moderate quake hits Bay of Plenty
Publish Date

Monday, 23 January 2017, 11:04AM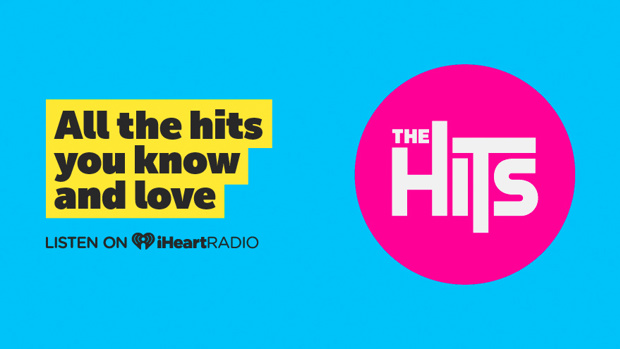 A 5 magnitude earthquake has struck in the Bay of Plenty.
Geonet reported the quake at 15km west of Te Kaha about 10am with a depth of 39km.
The intensity of the quake has been classified as "moderate" by Geonet.
Residents felt the quake as far away as Wellington as well as more locally in Te Kaha, Whakatane, Opotiki and Ruatoria felt the quake.
Gloria White of Kawerau told the Herald she felt the quake.
"It lasted about 10-20 seconds and seemed swaying, rather than jolting. The whole house (brick) seemed to tilt both ways and there were some "creaking" sounds in the roof."
Susan Freeman-Greene tweeted: "Gentle rocking on 8th floor in Wellington from BOP 5."
The NZ Ministry of Civil Defence & Emergency Management (MCDEM) tweeted that it hoped no one had "spilt any morning tea" and reminded everyone of the "drop, cover and hold" rules when faced with an earthquake.
There was also a 4 magnitude quake recorded by Geonet at 5:51am today.
It struck 10km west of Kaikoura and had a depth of 18 km.