Mum Pregnant With Third Set of Twins in Two Years
Publish Date

Wednesday, 20 July 2016, 9:57AM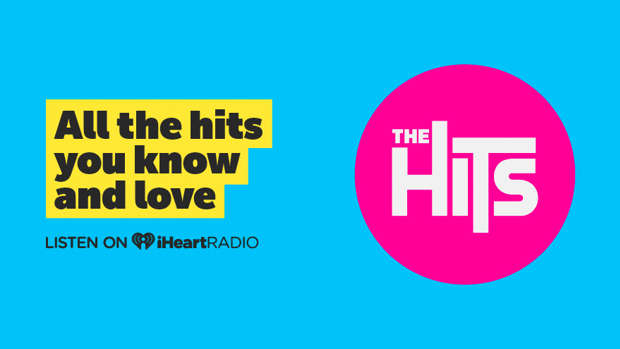 When a US mum was told she was carrying two babies again, she asked her fiance to pinch her in case it was a dream.
Danesha Couch had already given birth to two sets of twins in the past two years, and was amazed to hear it was happening again.
"I was surprised on my second time because me and their dad were discussing it, jokingly," Couch told US ABC News.
"I said, 'This is not happening right now. Pinch me.' [My fiance] pinched me, and it was reality."
Couch, 20, had given birth to her first twins, Danarius and Desmond, in April 2014. Sadly, Desmond passed away soon after birth due to complications during delivery.
She then welcomed twin daughters Delilah and Davina in May 2015, and another set of twin girls, Darla and Dalanie, on June 17.
Couch, from Kansas, is engaged to the father of her second two sets of twins, Jeffrey Pressler. She told ABC that while twins don't run in either of their families, they each have lots of siblings.
According to the stats, the odds of having three sets of twins is one on 88,000.