Melania Trumps wore the most insensitive jacket ever to visit Texas detention centre
Publish Date

Saturday, 23 June 2018, 9:05AM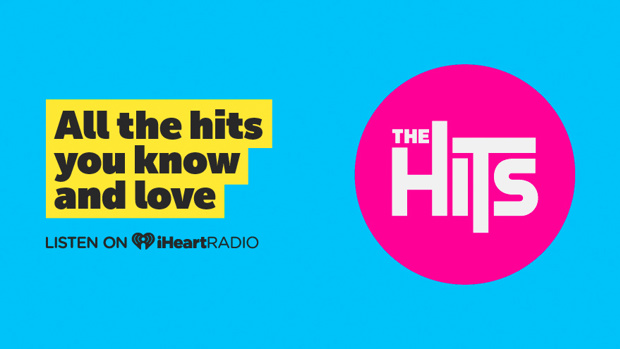 US First lady Melania Trump wore a jacket that read "I really don't care, do u?" as she boarded a flight yesterday to a facility housing migrant children separated from their parents.
The 48-year-old first lady was pictured arriving at Andrews Air Force Base in Maryland before boarding her plane to fly to Texas.
The green, hooded military jacket from Zara, which retails for £29 ($56) had the words written graffiti-style on the back.
When asked what message the first lady's jacket intends to send, spokeswoman Stephanie Grisham said: "It's a jacket. There was no hidden message. After today's important visit to Texas, I hope the media isn't going to choose to focus on her wardrobe. "
Grisham underscored that message in a tweet with the hashtags #SheCares and #ItsJustAJacket.
Trump changed into a pale yellow jacket before the plane landed in McAllen, Texas, for a visit to the Upbring New Hope Children's Center, which houses 55 migrant children.
As many noted on social media, the cheap, youthful jacket sharply contrasts with the first lady's typically bold, foreign-flavored wardrobe. In public appearances, the first lady has worn designs by Dolce & Gabbana, Del Pozo, Christian Dior, Emilio Pucci, Givenchy and Valentino, often with daringly high Christian Louboutin heels.
This article was first published on nzherald.co.nz and is republished here with permission.