Publish Date

Tuesday, 29 March 2016, 2:01PM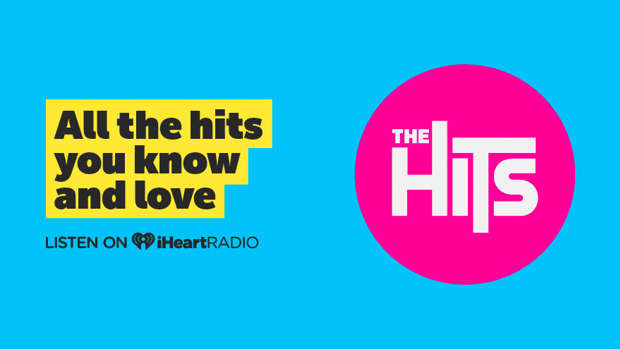 New Zealand Post will axe up to 500 jobs over the next three months.
The cuts form part of the 1500 to 2000 of job losses signalled at the end of 2013.
A NZ Post spokesman responded to Herald inquiries with the following statement:
"New Zealand Post can confirm it is about to enter a period of consultation with, predominantly, managers and specialists at head office and in support roles. The roles are mainly in Wellington, Auckland and Christchurch.
"The number of jobs involved in the proposal is significant. It is expected to be around 500. This forms part of the 1500-2000 roles indicated in late 2013 when the five year plan was announced.
"We expect this process to be completed by this July.
"The process is part of our ongoing change as we redefine ourselves for the future - in response to an annual $20 million-$30 million fall in revenue as people send 60 million fewer letters every year.
"New Zealand Post will continue to deliver mail but increasingly the future is in the parcels space, as online shopping continues to grow."
Letter volumes fell by about 60 million units in the past 12 months, and chief executive Brian Roche said the company was losing $20 million to $30 million every year from lower letter volumes.