NZ Schools: Getting Rid Of Decile System?
Publish Date

Tuesday, 15 March 2016, 7:40AM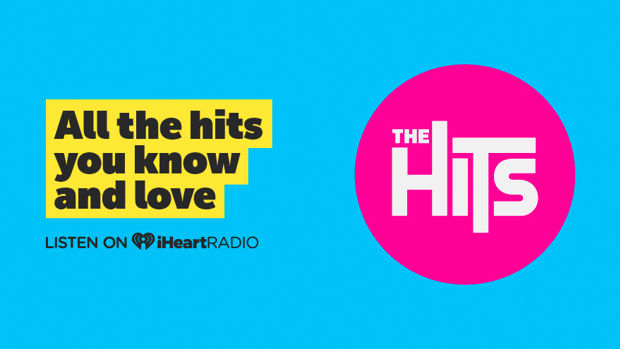 The long-standing decile system could be scrapped if a radical proposal to fund schools according to students' "risk of failure" goes ahead.
The Herald has learned the Ministry of Education has considered using Government-wide data on every preschooler and school student to peg extra funding to those at risk of educational underachievement.
Schools would be paid more for students who had one of four risk factors: a parent who had been to prison; if they or a sibling had suffered child abuse; if their family had relied on a benefit for a prolonged period; or if the child's mother had no formal qualifications.
Children may only need to meet one risk indicator to qualify for funding. If there is a "concentration" of at-risk students, the school could receive extra cash worked out by a formula.
It is thought the funding will cover about one-third of all children. It would not affect the number of teachers per school.
The plans are understood to be very preliminary, and it is not clear what other models are being investigated as part of Education Minister Hekia Parata's desire to do away with the "blunt" instrument of decile funding.
Last year, she commissioned three "think pieces" on alternative ways to fund schools. They have not been made public despite Official Information Act requests.
Ms Parata declined to answer questions about the plans yesterday, saying only that the education funding system was under review.
"The review is in its early stages and proposed changes will be discussed with the sector," she said.
"Any decisions are still some way off."
The Ministry of Education said work on possible funding systems was still proceeding, with no decisions made.
The education sector was unaware individualised at-risk funding was under consideration.
A sector-wide group, the National Educational Leadership Partnership, had approached the minister to help with the review but was rebuffed, and invited to participate only at the consultation phase.
Allan Vester, head of the Secondary Principals' Council, said the proposal should be able to target individual need better than the "broad brush" of the decile system, and the concentration factor was an important inclusion.
However, he said any changes to funding that did not include extra staffing would limit effectiveness.
"In countries such as the Netherlands, staffing is a very significant part of programmes to address the needs of the very groups which the Ministry is also trying to address," he said.
Attaching funding to at-risk children would create privacy concerns, including whether the parents should be informed their child has a risk of failure, and whether it will stigmatise those children.
Those issues are still being worked through, the Herald understands. The approach has however worked in the Netherlands, and Australia has introduced a similar system.
The education funding overhaul would be the first in a raft of changes expected across the social sector, all closely linked to a substantial piece of work done by Treasury.
It last year analysed all children and young people up to age 25, as part of the Government's "investment approach" to social spending, which aims to identify where up-front spending can cut costs later.
Deputy Prime Minister Bill English is championing the work, and officials used Statistics NZ's Integrated Data Infrastructure (IDI), which links data from a long list of government agencies including corrections, health, education and the tax department.
Analysts assessed a variety of indicators which affect children's lives, including their ethnicity and where they live, and worked out which had the strongest correlation with poor outcomes.
Two of the indicators under consideration in education funding - whether the parents are on a benefit and the mother's qualifications - are already included in the decile formula, alongside income and overcrowding.
However, decile funding is based on the area from which a school draws its students, not from individual data. Decile-related funding accounts for about 9.5 per cent of total funding in decile 1 schools, falling to less than 1 per cent of funding at decile 10 schools.
It is not clear whether the changes would go hand-in-hand with more funding, or whether it would simply redistribute what is already available through targeted funding.
The education sector has asked that any funding review consider whether schools should be allocated more resources, and emphasised they should not have to rely on local donations.