Phone scam warning: If you get this phone call, hang up immediately!
Publish Date

Tuesday, 19 December 2017, 10:19AM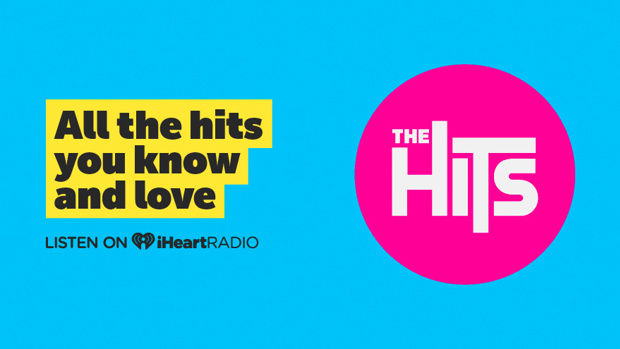 Police are issuing a warning to the public after reports of a scam using the Chinese Embassy phone number.
The Embassy of the People's Republic of China in New Zealand has received multiple calls from members of the public who have reported missing calls and receiving voice messages seeming to come from the Embassy's phone number.
The voicemails that have been left on people's phones are in relation to a variety of topics, such as having property to pick up from the Embassy, that their credit card has been used without authority or that they need to call a phone number in Beijing.
Police have said at this stage they are not aware of anyone who has been scammed out of money as a result of the scam, however they are urging people to be cautious.
"Government agencies will never call you to ask for your bank account or credit card details by phone," police said.
"They have used technology to enable them to use the Embassy's number to make these calls, so if you receive a call and the person on the line asks for money, do not engage with them, and hang up."
If someone thinks they have been scammed, police urge them to report the incident as soon as possible to their nearest police station.
They also advise members of the public to warn friends and family so that others in the community are also aware – particularly the more vulnerable members of the community.