Police Shoot Dead Armed Gunman In Upper Hutt
Publish Date

Tuesday, 8 September 2015, 1:48PM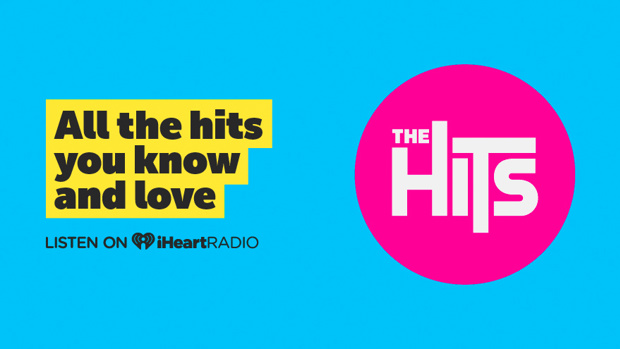 Police have shot dead a man in Upper Hutt after armed police swarmed to Main Street.
The incident unfolded outside the McDonald's restaurant on the corner of Main St and Fergusson Drive.
A man was seen walking down the street with a rifle. Onlookers heard what sounded like gunshots and saw that person running away.
Paddy was driving near the mall when armed police came running up to the car and told them to get away.
"They were everywhere, dog handlers, lots of cops with guns, all the little side streets were shut down. We were trying to get over the Rimutakas and there were police coming from that way."
McDonald's spokeswoman Kim Bartlett says the store on Main St, Upper Hutt was "now officially a crime scene". She wouldn't confirm if a person had been shot or shots had been fired in the store.
She says all their staff are safe and no customers have been hurt.
Newstalk ZB Wellington chief reporter Katrina Bennett says she's just been speaking to witness Harjeet Singh who works at Dominos in Main Street.
Police have told people to stay inside and the road is expected to be closed for some time.
There are reports a police dog may have also been shot.
More to come
Source- NZ Herald