Remember That $400k Doctor Job in Tokoroa? It's STILL Vacant
Publish Date

Wednesday, 29 June 2016, 9:13AM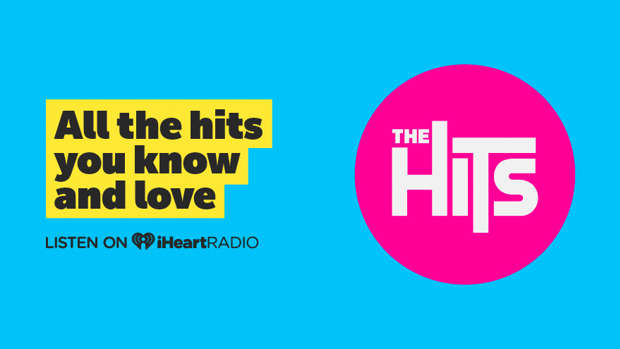 The Tokoroa medical practice swamped with applicants in February after the $400,000 job went viral has not yet filled the role.
The Herald received hundreds of applications from around the world for the position after one of the surgery's two directors, Dr Alan Kenny, said he was struggling to fill the position so he could ease into retirement.
Doctors, health professionals and other unqualified hopefuls went into a global frenzy at the thought of earning almost double the average salary for a New Zealand GP.
But four months later, rural GP recruitment agency NZ Locums, which is part of the government-funded New Zealand Rural General Practice Network, is still looking to fill the position at Tokoroa Family Health.
The conditions on offer are mostly unchanged: no on-call work required, up to 12 weeks of annual leave, flexible work days and an option of taking over the practice.
The only difference is the pay, which is advertised at $1100 a day, which works out to about $286,000 a year. The package includes the Medical Council of New Zealand annual registration fee and indemnity insurance.
The start date for the role was June 1 but the agency has been unable to fill the position since it first advertised it in November last year.
Could this be why it still hasn't been filled?
Read the full story at nzherald.co.nz