Search For Kiwis After Devastating Nepal Earthquake Kills 1300
Publish Date

Sunday, 26 April 2015, 8:26AM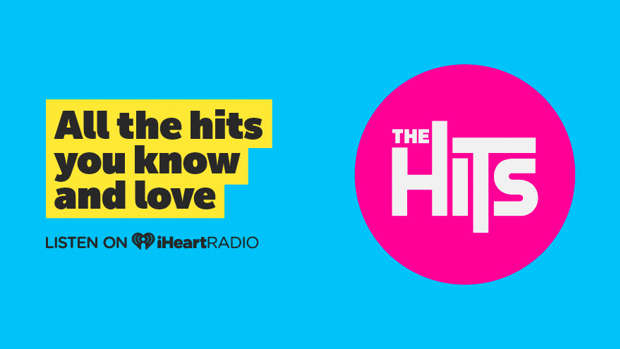 More than 1300 people across four countries have been killed after a powerful 7.8 magnitude earthquake struck Nepal causing massive damage in the country's capital.
The Nepalese Government has declared a state of emergency in affected areas and appealed for international assistance after the severe quake destroyed homes, businesses and temples in Kathmandu and the densely-populated surrounding areas. The quake collapsed houses, toppled centuries-old temples and cut open roads in the worst tremor in the Himalayan nation in more than 80 years.
Officials confirmed that at least 1341 people have died as rescue teams continue to search for survivors who are feared to be trapped under rubble, with the death toll is expected to rise. More than two dozen aftershocks jolted the area after the first quake, which struck just before noon local time.
An earthquake's power increases by 10 times with each increase in the number of its scale. A magnitude 7 quake is capable of widespread and heavy damage while an 8 magnitude quake can cause tremendous damage. This means yesterday's earthquake was 22 times more powerful than the 7.0 quake that devastated Haiti in 2010.
Kiwis In Nepal
Authorities are trying to contact almost 100 New Zealanders in the area. 
A Ministry of Foreign Affairs and Trade spokesperson told the Herald on Sunday that the New Zealand High Commission in New Delhi and the Honorary Consul in Nepal were attempting to reach 99 New Zealanders those registered with SafeTravel.
The violent quake also triggered avalanches on Mt Everest. One swept through base camp killing at least 18 people. At least seven New Zealanders in a party led by Guy Cotter of Adventure Consultants are on the mountain.
Last night, Adventure Consultants operations manager Caroline Blaikie confirmed the group was safe at Camp One saying, "We don't have confirmation of the situation regarding casualties or what exactly has happened in base camp however, we do know our base camp manager and other base camp staff we have there from New Zealand and the US are safe."
Information for Kiwis from MFAT
The New Zealand Ministry of Foreign Affairs and Trade (MFAT) recommended in a statement that any Kiwis in Nepal should follow orders from local authorities, or from their hosts.
Anyone concerned about New Zealand citizens in Nepal should first try to contact themselves via text message. For ongoing concerns, they should contact the ministry on (04) 439 8000.
New Zealanders in Nepal requiring consular assistance should contact New Zealand High Commission India at +91 11 4688 3170, or via email at [email protected]
Source: NZ Herald