Sent Home From Work Without Pay For Not Wearing Heels
Publish Date

Friday, 13 May 2016, 9:39AM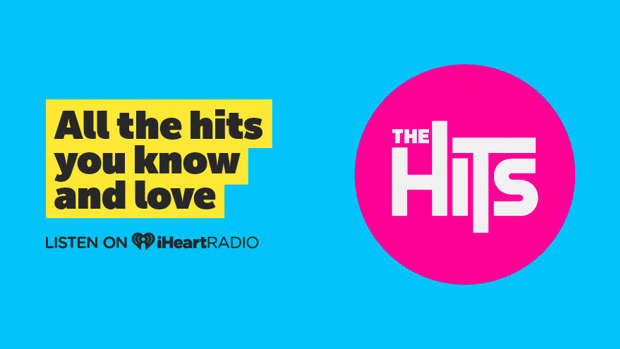 An actress claims she was sent home on her first day at a receptionist job in London without being paid - all because she refused to wear high heels.

Nicola Thorp, who has appeared in Doctor Who, says that when she arrived at work in flat shoes she was told that she could only come to work wearing two to four inch high heels.

When Thorp complained about being discriminated against, she claims she was "laughed at" by a manager. The actress also claims she was officially sent home after she refused to go out and buy a pair of heels.

In response to the incident, Thorp launched a petition.

"When I arrived on site, I was turned away from work because I was not wearing high heels," she said.

"I expressed my confusion as to why, and they explained that flat shoes are not part of their dress code for women.

"The supervisor told me that I would be sent home without pay unless I went to the shop and bought a pair of two to four inch heels. I refused and was sent home."

After the incident, it is understood Thorp called an employment rights helpline for advice, but was told that bosses have the right to enforce a formal dress code in the workplace.
Thorp then launched an online petition to try to make it illegal for companies to force women to wear high heels to work.
"I started this petition because I was outraged that in 2016, employers still have the right to make women wear heels against their will in the workplace," she said.
"A woman deserves the choice to wear smart heels or smart flats, whichever is more comfortable or practical for work."
However after posting it on the "I'm a Promo Ho" Facebook group - a page for "resting actors, models and dancers" - her petition received mixed reviews.
Most women were supportive but several men slammed the actress for complaining about an insignificant "gripe".
"As a male I resent having to wear a suit on hot days! Where is the 'go to business meetings in a T-shirt and be taken seriously' petition??" one commenter said.
"If the job description requires high heels because the manager or owner is after a certain 'look' and you don't want to wear high heels don't take the f****** job you whinge bags," another added.
However, the petition was heard.
Simon Pratt, the managing director of the Portico employment agency, said Wednesday night the firm had changed its policy to allow workers to wear flat shoes if they prefer.
Thorp's petition had attracted more than 54,000 signatures before the company's policy was changed.
nzherald.co.nz