Terminally Ill Stepdad Passes Away After Raising £500,000 For Stepdaughters Cancer Treatment
Publish Date

Thursday, 1 October 2015, 3:48PM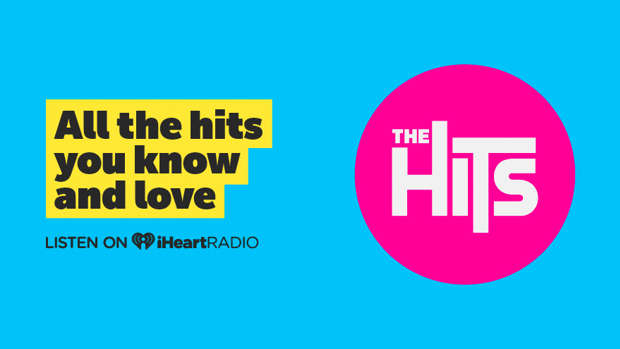 While fighting a brain tumour for three years, a devoted stepfather has managed to raise £500,000 to put towards his stepdaughter's cancer treatment.
Tragically, Tom Attwater, 32, sadly passed away this week.
His stepdaughter, Kelli, had childhood cancer neuroblastoma when she was three months old and then again at three. Doctors have said a relapse is likely to happen so Tom did everything he could to ensure she received the best medical treatment, should a relapse occur.
He was quoted as saying that he could not die in peace until he knew that he'd done everything he could to ensure that Kelli lived a long life. 
Joely, Tom's devastated widow, told The Daily Mirror of Tom's enthusiasm to raise money for his stepdaughter. 
"Tom was my hero. His drive to help Kelli astounded all who knew him. Despite his extreme fatigue and daily seizures, he got out of bed every day to help fundraise. He wanted me to know that although he wouldn't live to any age, Kelli would have the very best chance of life. Thank you to every single person who donated to Kelli's appeal. Once the target was reached, Tom was able to relax and enjoy time with his family. We have such precious memories of him and will miss him unbearably."
What an amazing parent – our thoughts are with his family.