Terminally Ill Woman Hosts Party Before Ending Her Life
Publish Date

Friday, 12 August 2016, 4:06PM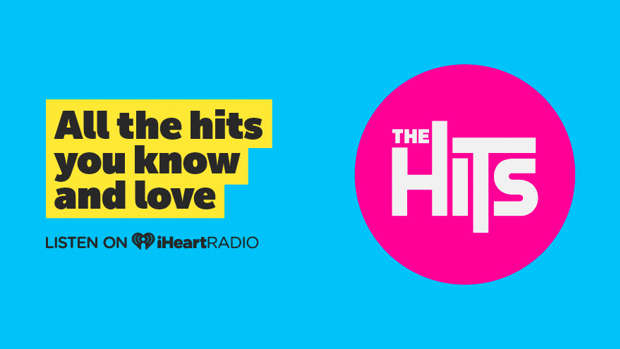 Betsy Davis invited friends and family to a two-day farewell party, but she had one rule: no crying in front of her.
The 41-year-old performance artist, from California, suffered from ALS, or Lou Gehrig's disease.
She was to become one of the first people in California to end her life under the state's new doctor-assisted suicide law for the terminally ill.
More than 30 people gathered at the house over the weekend of July 23-24 for what she called her "rebirth".
She wanted it to be a relaxed and happy affair, where there were endless cocktails, Betsy's favourite pizza, and a screening of one of her favourite movies.
Throughout the weekend, Betsy went from room to room in her electric wheelchair, laughing with family and reconnecting with old friends.
Guests gathered to give their final messages and kiss her goodbye.
Dressed in a Japanese kimono she bought during a bucket-list trip after being diagnosed in 2013, Betsy was then calmly wheeled out to a bed on a nearby hillside where she died.
Betsy took her own life one month after the new law was introduced in California. Four other states in the US have allowed the controversial law after Oregon first adopted it in 1997.