Thai Police Claim Man In Yellow T-Shirt Is Bangkok Bomber
Publish Date

Wednesday, 19 August 2015, 7:07AM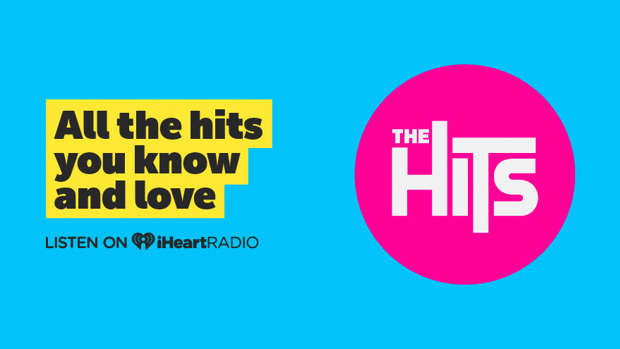 In the grainy security video, a man in a yellow shirt sits on a bench at the crowded Erawan Shrine, removes a backpack he is wearing, and leaves it behind when he walks away.
For police hunting who was responsible for the deadly bombing in central Bangkok, there was no doubt about the man with youthful shaggy dark hair and glasses.
"The yellow shirt guy is not just the suspect. He is the bomber," police spokesman Lt. Gen. Prawut Thavornsiri told The Associated Press.
Prime Minister Prayuth Chan-ocha called the shrine bombing near a busy intersection that killed 20 and wounded more than 100 "the worst incident that has ever happened in Thailand," and he promised to track down those responsible.
The bomb, which police say was made from a pipe and weighed 3 kilograms, went off about 7 p.m. in an upscale area filled with tourists, office workers and shoppers. No one has claimed responsibility.
Source- NZ Herald