Two dead in Whangarei shooting
Publish Date

Wednesday, 26 July 2017, 1:53PM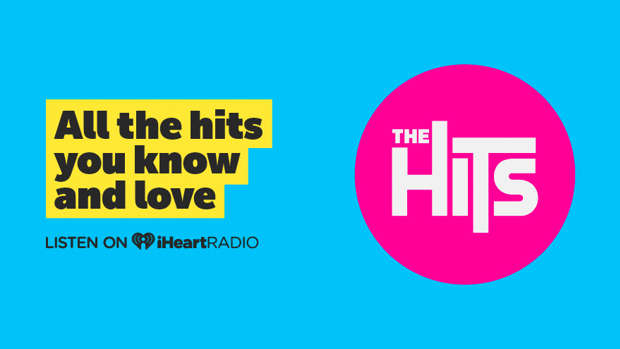 The rural address where three people were shot is on fire.
Two women had to go into a home to carry out a property inspection when they were shot and killed in Whangarei.
A man is in a stable condition in Whangarei Hospital with moderate injuries after the incident on Mt Tiger Rd.
Police and the Armed Offenders Squad were called about 11am and cordoned off the area, about 10km from Whangarei. They believe the offender is still within the cordon.
Detective Inspector Dene Begbie confirmed police believed two people were dead in the incident.
A third person was in a stable condition in Whangarei Hospital.
Police officers and armed offenders squad members remained in the area.
"If you are already in the cordoned area please remain in your house," Begbie said in a video statement posted on Facebook.
"If you see any activity on your property please call through to police on 111. I just want to thank the community for your patience.
"I assure you that as soon as we are able to we'll shut those cordons down and keep you informed of the progress of the investigation."
The Eagle helicopter has been deployed and the police negotiation team is at the scene.
Police are advising people at properties in the cordon to stay inside.
After a cordon was set up, a man in a red Suzuki with a bullet hole through the windscreen drove towards it. He got out and was taken by police to the back of a waiting ambulance.
A man believed to be a family member arrived at the cordon shortly after and police seated him in a car. A loud wail was heard shortly after.
A local has posted on Facebook about seeing an ambulance heading into town with lights on but no siren about 12.30pm.
A police helicopter landed in a paddock near the cordon about 2.15pm.
A policeman carrying a bag got out and ran over to his colleagues before the helicopter took off again.
Only a few minutes later the Westpac Rescue Helicopter landed in the same paddock and four people dressed in camouflage gear with firearms got out and ran towards waiting police staff.
Westpac Rescue Helicopter says they have transported police resources to the cordon, but won't confirm what those resources are.
Sawmill owner Mark Hansen said all 55 staff spent nearly two hours in the company's smoko room waiting for the all-clear.
"Police said there had been a shooting up the road and suspected whoever was responsible was on the loose."
Hansen said it was frustrating to be in lockdown for nearly two hours. "We're losing many thousands of dollars an hour but that's okay. Our staff come first," he said.
Although Mt Tiger Rd was off limits to the public, he said he would ask police to let him through so he could check on animals at home.
Parua Bay School has alerted parents about the potential shooting, which is on a connecting road to the school.
A spokeswoman said they will contact parents if the children would be affected getting home.
Glenbervie School principal Braden Eades said some parents of children who lived in the Mt Tiger area had called to ask about if the school would close at the regular time or buses might be affected.
At 1.45pm, Mr Eades said the police had not notified the school about the incident although school staff were aware of the matter. "There are no issues for us," he said.
About eight Armed Offenders Squad members are at the cordon at Whareora and Mt Tiger Rds. Mt Tiger Rd is also blocked at Owhiwa Rd.
Sirens can be heard across the district as the emergency continues.
Northland Senior Sergeant John Fagan said the public should avoid the area.
The steep and winding Mt Tiger Rd has farms and lifestyle blocks dotted along either side. It is popular with cyclists training for gruelling events such as Coast to Coast. A cycle race a few years ago called Hell of the North took in the steep section, much to the dread of competitors.
This article was first published on nzherald.co.nz and is republished here with permission.