Two Survivors On Way To Hospital After Aircraft Went Missing
Publish Date

Monday, 24 August 2015, 11:23AM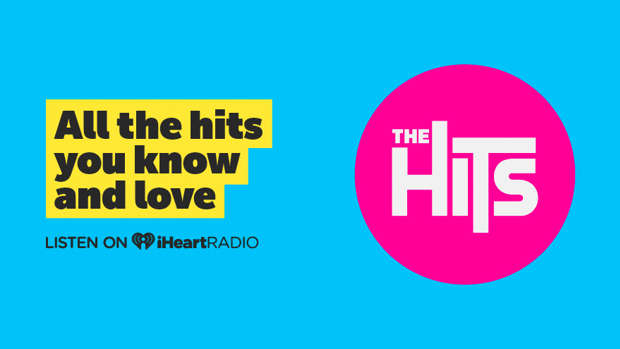 A couple whose light plane went missing yesterday have been found alive by rescuers in Taranaki.
Alan and Anne Warner, of Waitara, were spotted walking in the search area by a rescue helicopter crew.
They were winched on board the helicopter and were now en route to Taranaki Base Hospital.
The couple had moderate injuries, and were taken to New Plymouth Hospital, RCCNZ mission coordinator Chris Henshaw said.
The plane wreckage was located this morning, around 8km west of Whangamomona by the Taranaki Rescue Helicopter, Mr Henshaw said.
"Everyone involved in the search is obviously delighted with the outcome," he said.
"It has been an excellent effort in difficult terrain and weather conditions.
"It has been an outstanding effort from Taranaki Rescue Helicopter, the Defence Force, the Phillips Search and Rescue Trust aircraft from Hamilton, and the NZ Police."
The Warners failed to reach their destination after reporting bad weather en route to Stratford from Whitianga yesterday afternoon on board a Zenith Zodiac CH 601-XL.
Their last radio communication was at 4pm, when they were about 40km north east of Whangamomona in Taranaki, the Rescue Coordination Centre New Zealand (RCCNZ) said.
Search efforts were last night hampered by poor weather and poor visibility, and the search resumed at first light.
Stratford Aero Club president Nick Furmage said it was a fantastic result and the club was really pleased.
He said the club had received amazing support from aero clubs around the country for which they were thankful.
Source- NZ Herald