US Reporter And Cameraman Killed Live On Air
Publish Date

Thursday, 27 August 2015, 7:23AM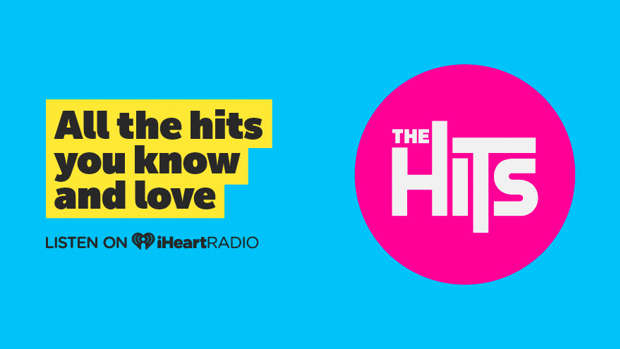 A TV reporter and cameraman were shot to death during a live television interview Wednesday (Wednesday night NZT) by a gunman.
The shots rang out on-air as reporter Alison Parker and cameraman Adam Ward were presenting a local tourism story. 
Viewers saw her scream and run, and she could be heard saying "Oh my God," as she fell. Ward fell, too, and the camera he had been holding on his shoulder captured a fleeting image of the suspect holding a handgun.
WDBJ quickly switched back to the anchor at the station, her eyes large and jaw dropping as she said, "OK, not sure what happened there." The station later went live again, reporting on their own station and staff as the story developed.
The gunman also recorded himself carrying out the killings and posted the video on social media after fleeing the scene.
Authorities identified the suspect as a fellow journalist Vester Lee Flanagan II, 41, of Roanoke, by the Augusta County Sheriff's Office. Flanagan appeared on WDBJ as Bryce Williams.
He had been fired from the station earlier this year.
Hours later and hundreds of miles away, he crashed a vehicle and troopers found him suffering from a self-inflicted gunshot wound.
He died at a hospital later Wednesday (Thursday morning NZT), authorities said.
Source- NZ Herald