Wellington Cut Off: State Highways 1 And 2 Closed Due To Flooding
Publish Date

Tuesday, 15 November 2016, 11:29AM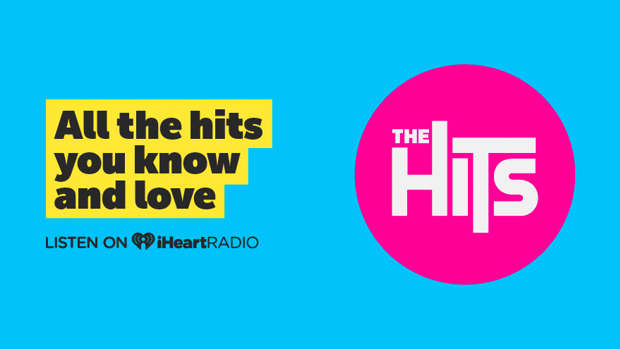 Wellington has been cut off and Hutt Valley residents have been told to prepare to evacuate their homes.
State highways 1 and 2 have been closed, while Waiwhetu Stream breached its banks this morning.
State Highway 58 from Paremata to Haywards Interchange at State Highway Two, Greys Road and Paekakariki Hill Road are closed.
The highway between Mackays Crossing and Paremata is in the process of being closed due to the severe flooding.
There is also severe flooding at Mana and the Plimmerton roundabout.
Porirua Harbour will experience high tide around 11am and this may affect roads around Porirua Harbour and the Pauatahanui inlet. Motorists are asked to avoid the area if possible and take alternate routes.
There are numerous reports of surface flooding in Hutt Valley and police are responding to a number of weather related call outs.
The Hutt River is very high and has overflowed at some parts. Police recommend motorists avoid State Highway 2 between Upper Hutt and Petone due to surface flooding.
Motorists are asked to avoid non-essential travel. They should exercise caution, adjust their driving to the conditions, avoid any areas where there is surface flooding and be tolerant of other road users.
There are contractors in the worse affected areas who are managing traffic and motorists should follow their instructions.
Last night was marked by aftershocks, wind and rain - the motorway signs had replaced the tsunami warning to motorists with one warning of extreme weather.
This morning the official line is Wellington's CBD is open for business, but the city remains a bit of a ghost town.
The CBD has re-opened but several streets, including Featherston Street, are still closed because of the risk of falling glass.
There are few commuters on the street and very few suits on their way to work.
Inner city cafes which would usually be full of people having breakfast and queuing for coffee have empty tables.
Buses are running but have many empty seats.
The fuel that keeps Wellington running - coffee - is however still flowing for those who have ventured out.
One coffee outlet is offering free coffees to emergency services workers helping with the earthquakes and weather.
Wellington Mayor Justin Lester said many workplaces would now be ready to get back to work and described the forecast gales and rain as "nothing more than a gentle breeze" by Wellington standards.
Civil Defence has advised people to use commonsense when in the central city today.
Some buildings are still being assessed and areas, particularly around Featherston Street, are still cordoned off.
Police are controlling traffic on Featherston Street and making sure people stay away from damaged buildings.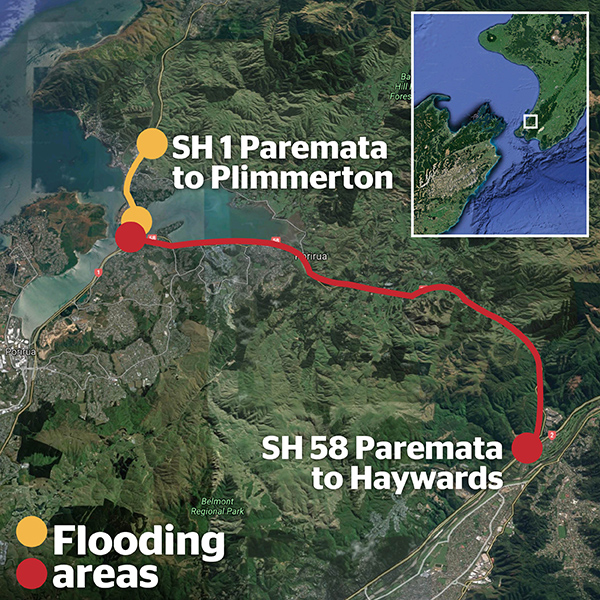 WHAT YOU NEED TO KNOW:
• Rain with heavy falls is expected to ease by midday today. In the 3 hours from 9am to midday, expect a further 20 to 30mm of rain on top of what has already fallen. Peak intensities of 10 to 15mm/hr.
• A heavy rain warning have been issued for Wellington, Kapiti and the Tararua Ranges.
• Grays and Paekakariki Hill Road in Porirua are closed, as well as State Highway 58 over the Haywards Hill.
• Mana College is closed due to flooding, but the exam room remains open.
• The CBD is open for business. Workers were being told to check with their employers whether their workplace was open.
• Passenger ferry services are back up and running but the port was still out of action.
• Wellington Railway Station has been cleared and trains and buses are back in action although the weather and power problems are causing some delays and there are restricted services to some places.