Facebook now lets you BLOCK TV spoilers from your news feed!
Publish Date

Friday, 29 June 2018, 11:35AM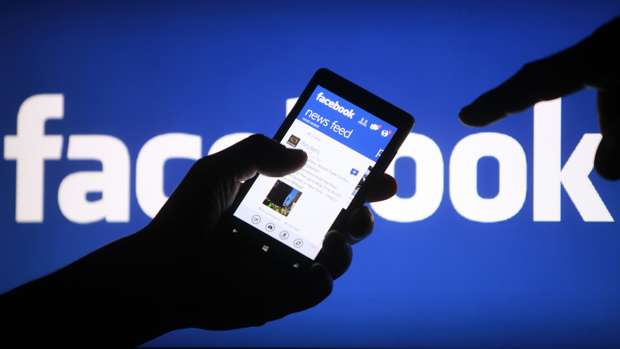 There's nothing worse than logging onto social media, only to see a MASSIVE spoiler from your favourite show.
But don't worry - Facebook's got your back!
In an attempt to improve our news feed experience, Facebook is currently testing a new feature that will allow users to "snooze" posts based on the words they contain.
It's an expansion of the existing feature that lets users "snooze" groups and people they don't want to hear from.
The company says it's rolling the Keyword Snooze feature out to a small percentage of users to see how they respond.
READ MORE:
• Here's what movies are coming to Netflix New Zealand this July!
• Facebook's latest move is now going to cost YOU money...
If you choose to "snooze" a keyword, you won't see posts in your news feed containing that exact word or phrase from any person, page or group for 30 days.
The Keyword Snooze feature will be located in a post's upper right-hand menu (under those three little grey dots).
Then, you'll be able to designate the words or phrases you want to avoid.
Unfortunately, Keyword Snooze only applies to words in text. So, you won't be able to avoid spoilerific images unless the accompanying text falls in line with your snoozed keywords.
You also can't snooze ads.
So if you want to filter out news about Trump that's interrupting your daily cat video intake - you now know what to do!