Facebook's latest move is now going to cost YOU money...
Publish Date

Tuesday, 26 June 2018, 3:02PM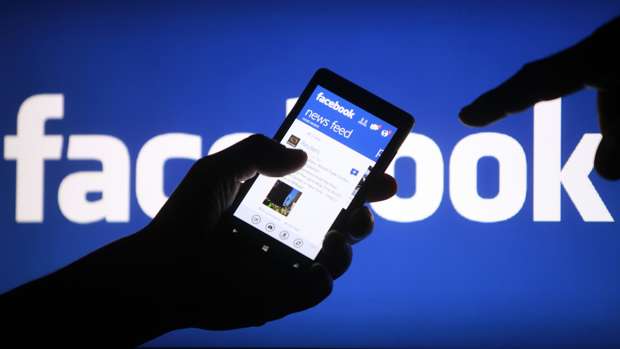 Facebook is a great way to keep in touch with family and friends, keep up-to-date with the latest news and have a good ol' stalk.
And all for free of charge... that is, until today.
The company is currently trialling subscription access to some groups, which means administrators will be able to charge users a fee to join.
Yes, that means paying to get access to all the latest Kmart hacks and 'Married At First Sight' discussions.
READ MORE:
• Here's what movies are coming to Netflix New Zealand this July!
• This photo of Drew Barrymore is going viral for the most powerful reason...
According to reports, the social media giant will target home cleaning, parenting and cooking Facebook groups first, with admins being able to charge their subscribers a monthly fee, from USD$4.99 to USD$29.99, to join.
The fees will reportedly go straight to the group owners, with Facebook not taking a cut at this stage.