Missing 150-year-old wedding dress found after Facebook appeal
Publish Date

Monday, 13 February 2017, 11:57AM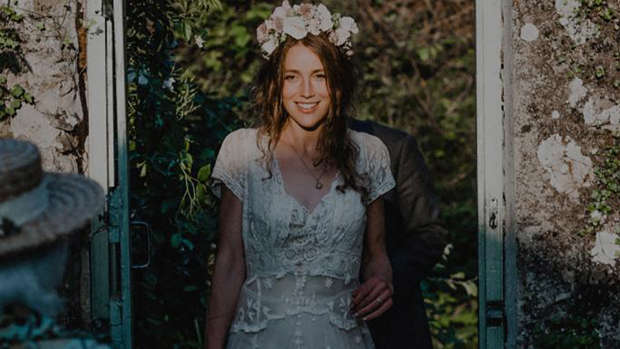 A 150-year-old antique wedding dress that was lost after a dry cleaners went bust has been found.
Tess Newall had spoken of her heartbreak at losing her great-great-grandmother's dress that she wore on her wedding day.
The 29-year-old took the antique dress, which was made by her relative in 1870, to be cleaned at Kleen Cleaners in Edinburgh. But after the company went into liquidation she feared that the dress had been sold and posted an appeal to trace it on Facebook.
The post went viral and was shared more than 200,000 times on social media.
Tess has since posted an update on social media saying the dress was found "in a crumpled heap" at the closed shop.
She told the BBC she was "absolutely over the moon" at the discovery, and said the last 24 hours had been "surreal".
"My parents received a phone call this afternoon from the landlord of the property where the dry cleaners is, whose nephew had read about the dress.
"He really searched and he found a pile of old lace which he realised was what he thought was the dress.
"My parents went straight there and were just overjoyed and couldn't believe it was the dress, not cleaned, and still with its ticket."