Was Laura the party a**hole at Sam Wallace's wedding? They ask him and find out!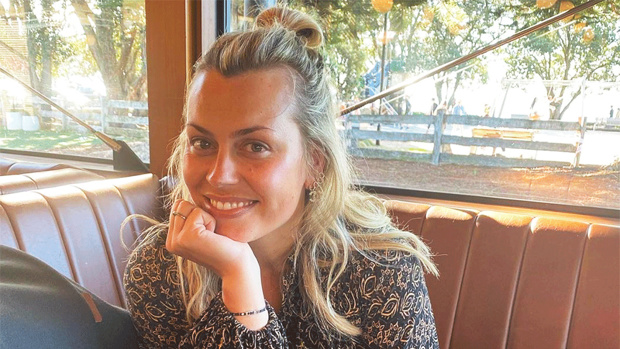 Laura claims she's a party hype girl ... 
But according to others ... she's "that person" at the party ... 
Recently former-Hits host Sam Wallace got married (congratulations Sam) and Laura was of course very excited for the day to celebrate him and his bride.
... But after ending up getting sent a lot of messages and photos after the big night - and even ending up with a bit of glass in her foot, Brad decided it was time to call the groom and find out what really went down.
Listen below to find out what Sam had to say: