Toni Street shares her life hacks for getting through back-to-school madness
Publish Date

Thursday, 25 January 2018, 9:00AM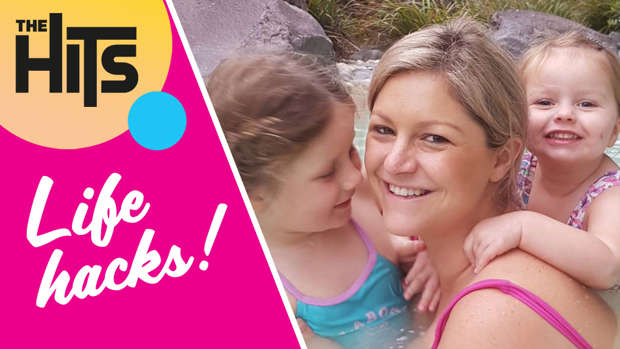 It's not long now until Kiwi kids around the country start school for the year.
And in the lead-up, we thought it would be good to ask some of our resident parents how they get through all the madness.
Toni Street's own 5-year-old will be heading back to school, and here she shares some of her motherly tricks for making all a little easier.
What is your top healthy (or not so healthy) school lunch life hack?
Bake something simple and nutritious on Sunday that lasts all week. The weeks i make a sultana cake are always easier!

What is the best morning routine for getting the kids ready for school?
My husband does that ... having the clothes ready and bag packed the night before helps a whole lot!
What are your greatest tips for dealing with drop-off/pick-up mayhem?
Get to school early in the mornings so the kids have time to play with their friends ... you also avoid the bottleneck at the gate! Bribing with an ice block after school works a treat too (hahaha).
What tricks do you have for getting them to do their homework?
Often they are too tired at night, so we do our homework first thing in the morning.
How on earth do you get all the bubbles out of duraseal books?
It takes 2-3 people to ease the cover down! Nightmare!