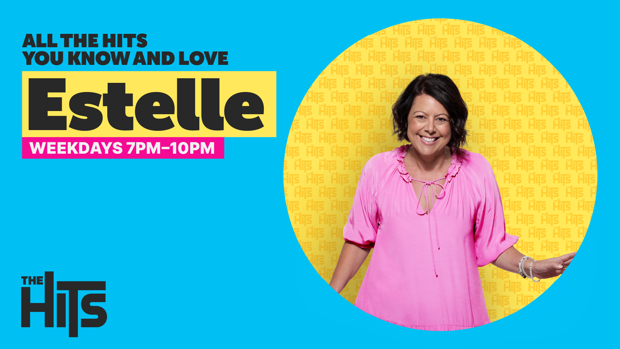 Oh, Kia-Ora!
Thanks for checking out my page.
Lining up goss, music, bit of sass and a few giggles is what my show is all about so join me and we'll knock the evenings on the head.
Feel free to give me a call any time to share what's up or follow me on Instagram.
Check out all my Try It Out Tuesday experiments HERE.