Adele's moving message about postpartum psychosis after spotting it in her friend
Publish Date

Wednesday, 15 August 2018, 8:30AM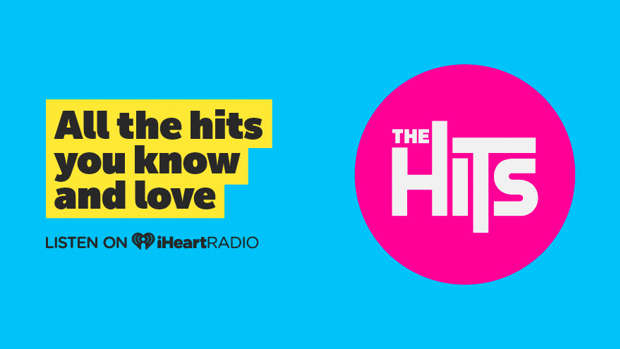 Adele wrote a touching open letter honouring her best friend who bravely battled postpartum psychosis.
Alongside a photo of her and friend Laura Dockrill, Adele wrote on Instagram:
"This is my best friend. We have been friends for more of our lives than we haven't.
"She had my beautiful godson 6 months ago and it was the biggest challenge of her life in more ways than one.
"She has written the most intimate, witty, heartbreaking and articulate piece about her experience of becoming a new mum and being diagnosed with postpartum psychosis."
Adele shared a link to Laura's blog post, where the new mum opened up in detail about how she struggled with symptoms of "insomnia, delusions, suspiciousness and paranoia" after giving birth to her first child.
"It's not easy to admit that the worst time of your life was when your baby was born," Laura wrote.
"This cruel and savage sickness completely and unexpectedly swallowed me, smashed me and my family against the rocks."
In an interview with Radio 1 Newsbeat, Laura revealed that her famous friend was actually the one who first spotted that she may have the illness.
"She recognised it in me," she said, "I was on the phone FaceTiming her and she was the first one to detect what I might have."
Adele – who is mother to 5-year-old Angelo - also urged other mothers to speak out about their experiences with postpartum depression and postpartum psychosis, explaining that it could be a lifesaving act.
"Mamas talk about how you're feeling because in some cases it could save yours or someone else's life," she wrote.
Mentalhealth.org.nz describes postnatal psychosis as a "rare condition" where new mothers can display "mood disturbances" and "being out of touch with reality".
Where to find help:
• Lifeline: 0800 543 354 (available 24/7)
• Suicide Crisis Helpline: 0508 828 865 (0508 TAUTOKO) (available 24/7)
•  0800 1737 1737 or TXT 1737 (available 24/7)
• Youthline: 0800 376 633
• Kidsline: 0800 543 754 (available 24/7)
• Whatsup: 0800 942 8787 (1pm to 11pm)
• Depression helpline: 0800 111 757 (available 24/7)
• Rainbow Youth: (09) 376 4155
• Samaritans 0800 726 666
• If it is an emergency and you feel like you or someone else is at risk, call 111