Bradley Cooper reveals impressive behind-the-scenes fact about the 'A Star Is Born' Grammy scene
Publish Date

Monday, 26 November 2018, 9:31AM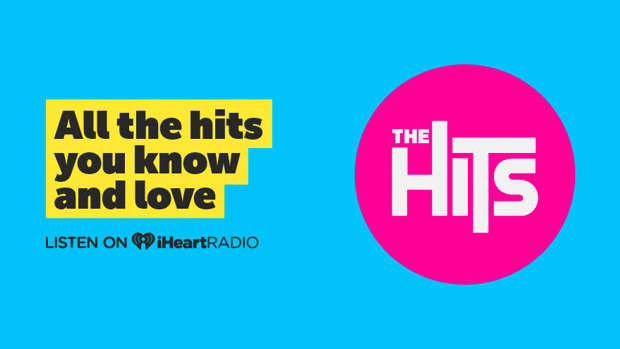 There's no denying 'A Star Is Born' is deeply heart-wrenching.
Especially when it comes to *THAT* scene where Jackson Maine stumbles onto the Grammys stage and steals Ally's moment.
It's safe to say Bradley Cooper - who starred in and directed the drama movie - was convincing as hell.
And now we know, part of the reason he was so convincing is because he stayed in character even when he was working behind the camera.
That's right, the 43-year-old actor apparently directed the scene in the same faux drunken haze.
Speaking to Vanity Fair about the film, Cooper revealed that he decided to direct the film while pretending to be drunk in order to maintain the consistency of character.
READ MORE:
• Six things you never knew about 'A Star Is Born' ...
• This is the celeb who was supposed to play Jackson Maine in 'A Star Is Born' ...
"Especially the Grammy scene... Thank God the actors were willing to allow me to direct them sort of in that state because it was easier to stay in that space," Cooper said.
"It just took me a little longer to communicate what I wanted," he added.
The 'Hangover' star, who has been sober for almost 15 years now, also revealed he used his own past addiction to play Jackson Maine, an established singer-songwriter and an alcoholic.