This is the celeb who was supposed to play Jackson Maine in 'A Star Is Born' ...
Publish Date

Thursday, 15 November 2018, 11:29AM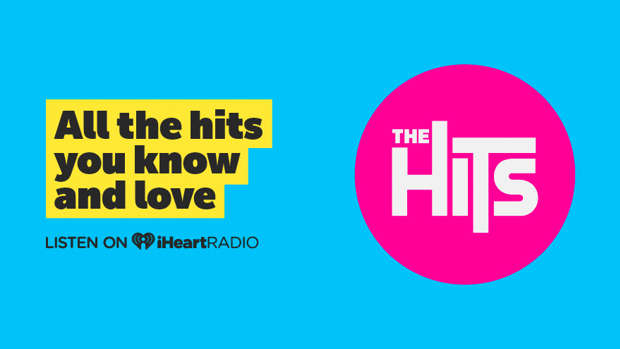 Can you imagine anyone other than Bradley Cooper playing grizzled country star Jackson Maine?
Well, apparently Jack White, the former frontman of rock duo the White Stripes, was supposed to take on the role in the 'A Star Is Born' remake.
According to Variety magazine, the 'Seven Nation Army' singer is the mystery musician director Bradley Cooper originally fancied for the part.
Previously speaking about casting for the film, Cooper said: "I saw this other person that I wanted to do this, who is an actual musician."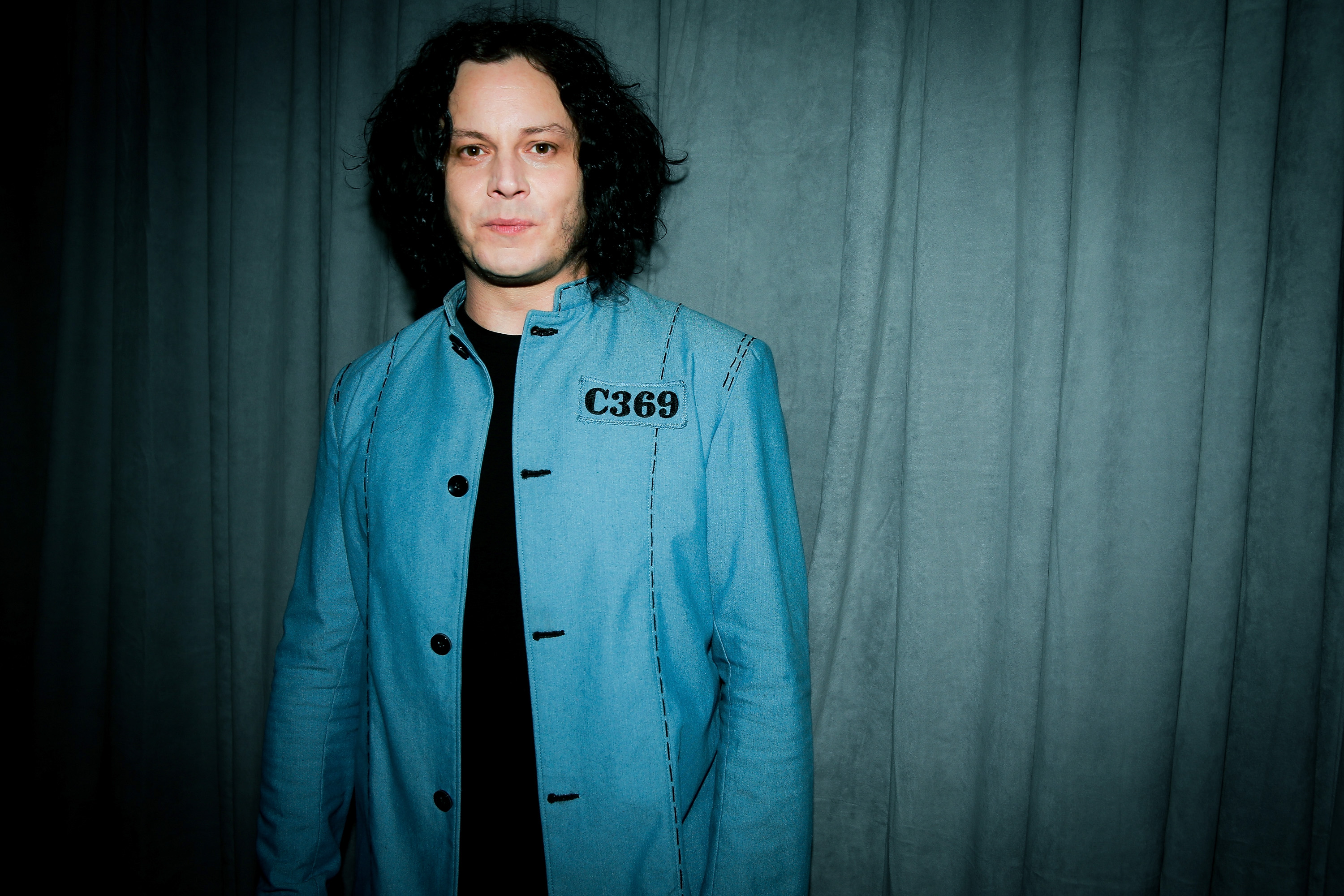 "But [the studio] wouldn't make the movie with him."
The publication claims a "source with knowledge of the talks" revealed that "Cooper had met with Jack White."
And surprisingly, the film wouldn't have been White's acting debut.
READ MORE:
• Six things you never knew about 'A Star Is Born' ...
• Lady Gaga unveils song I'll Never Love Again from A Star Is Born and it's an absolute tear-jerker
The 43-year-old rocker has starred in 'Cold Mountain', 'Coffee and Cigarettes' and 'Walk Hard: The Dewey Cox Story', in which he played Elvis Presley.
Cooper eventually stepped in for the lead role, after pressure from the studio.
Variety also revealed that Cooper and Lady Gaga are set to perform the film's breakout single, 'Shallow', at the Oscars in February.
"We talked about that actually, because I'm such a maniac. I started texting her the whole pitch of how we should do it. So we'll see. There might be a cool, unorthodox way we could perform it," Cooper told the magazine.