Christchurch Terror Attack: Pink and other celebrities share an outpouring of love for NZ after Christchurch attack
Publish Date

Monday, 18 March 2019, 12:00PM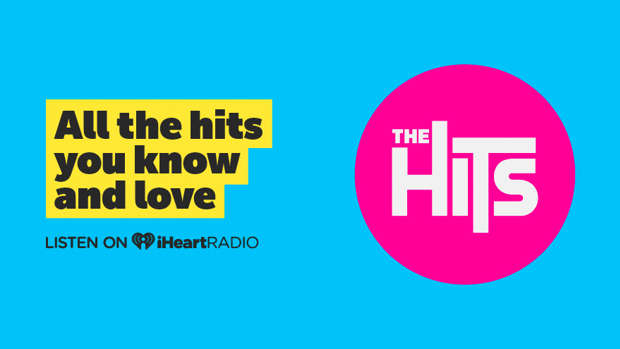 The whole world was left in shock following the Christchurch Terror Attack that has taken the lives of 50 people.
Around the globe, stars shared an outpouring of love for New Zealand and victims of the tragic mosque shooting – including singer Pink, who performed in the country just last year.
"My heart goes out to the people in Christchurch affected by this tragedy," she wrote on Twitter along with a broken-heart emoji.
The Walk Me Home singer wasn't alone, actress Reese Witherspoon – who spent time in New Zealand while filming the movie A Wrinkle in Time – also shared a tribute.
"My heart goes out to the people of New Zealand," she wrote. "There are not enough prayers for such a senseless act of violence. Please know that I am here for you while you grieve."
Meanwhile, Kiwi celebrities also shared their heartbrokenness on social media.
"My heart is broken. My country is weeping and so am I. I am dying knowing that this kind of hatred can happen in my homeland. All my love goes out to Christchurch, the victims, the families, the Muslim community, and all who have chosen our islands as their home. This is not us," director Taika Waititi wrote on Twitter.
Singer and TV presenter Anika Moa took to Instagram to write: "He pōuri meke ahau. I can't believe this has happened to these humans. I am reaching into a complete sadness in my heart for them/us/chch. I feel angry too but that won't help so, for now, my love goes out to everyone."
In a statement to Variety, Lord of the Rings director Peter Jackson said: "New Zealanders are devastated."
"Our hearts go out to all those who have been harmed by this cowardly act of hate," he continued. "Kiwis stand united in our love and support for our fellow Muslim brothers and sisters. We will do whatever we can to help them heal and rise above this terrible tragedy."
Sam Neill was also among other Kiwis to share their anger and sadness online.
Their voices were joined by the likes of Christina Aguilera, Stephen Fry, Debra Messing and more.