Drew Barrymore shows off incredible 12kg weight loss
Publish Date

Monday, 24 December 2018, 10:41AM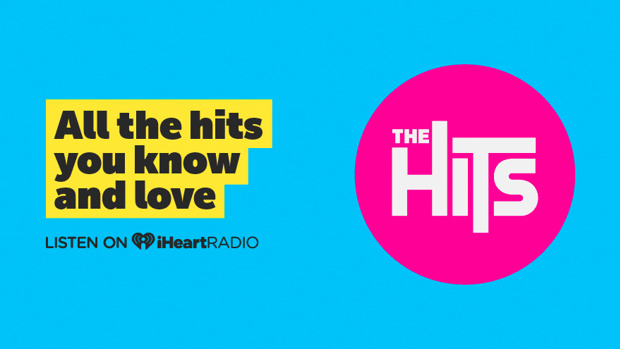 Drew Barrymore always looks incredible... but she's looking a tad different to how she used to!
The mother-of-two has taken to Instagram to show off the 12kg she's lost in just three months, thanks to "so much work".
Sharing before and after photos of herself the 43-year-old actress - who has Olivia, six, and Frankie, four, with her estranged husband Will Kopelman - admitted that although her weight loss journey has been "hard as f**k", she knows it's all been worth it.
"When I look at Instagram, I am made to think I should be at my best self. But most days, I lack consistency due to real life. Solution: with the right people (@marniealton) we can make our goals a reality... Here is me in a before pose and then 25 pounds later in the same place," she wrote alongside the photos.
"You can tell my face is so much thinner! This takes me so much work. Diet and exercise and fighting like a lion for it! Damn you genetics!"
"At least I know there are experts I can turn to for help. I mean look
at what Marnie helped me do in three months!"
READ MORE:
• Drew Barrymore's daughter looks just like a young Drew!
• Paula Bennett shows off staggering 50kg weightloss 12 months after gastric bypass
For the 'Charlie's Angels' star, weight loss isn't the only thing she's found challenging lately, as she recently took to social media to explain that co-parenting with her former spouse - whom she split with in 2016 after almost four years of marriage - isn't always easy.
She wrote: "Will and I continue to marvel at what we made and try to be the best co parents we can be. It's not always easy and the point is...nothing in life is. But it doesn't mean that any bitter outweighs the sweet!"