Fans are convinced baby Archie was born TWO WEEKS ago after Prince Harry made a shock slip up
This week the world was treated to their first glimpse of Prince Harry and Meghan Marke's newborn son, Archie.
But while many are busy commenting on the royal tot's name and his precious face, sharp-eared fans have gone wild with theories that Prince Harry "slipped up" during his touching speech to reporters.
Beaming with pride, when he was asked who the little boy resembled Harry said: "Everyone says that babies change so much over two weeks.
"We're basically monitoring how the changing process happens over this next month really. But his looks are changing every single day, so who knows."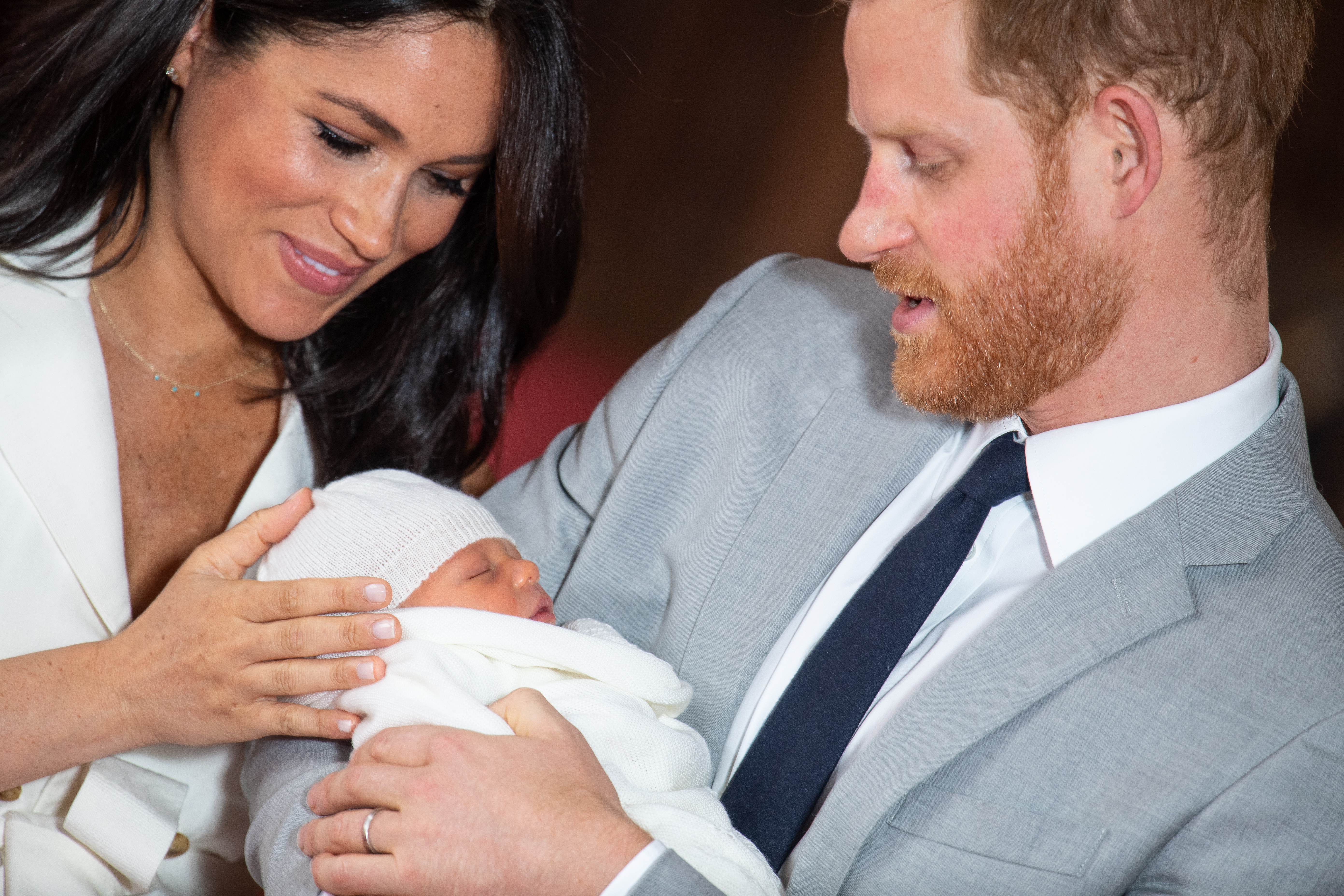 Now yes, there's every chance the 34-year-old royal was talking about the upcoming two weeks, but we all know the internet loves a good conspiracy theory.
Fans took to social media to theorise that Harry had said their baby had changed "over the past two weeks", leading them to believe the baby was already a fortnight old.
One fan wrote: "Everyone says the baby has changed so much over two weeks .. wasn't it born Monday? The panic in their faces, he SLIPPED UP!"
Another questioned: "Did Harry just say: The baby has changed in the last two weeks?"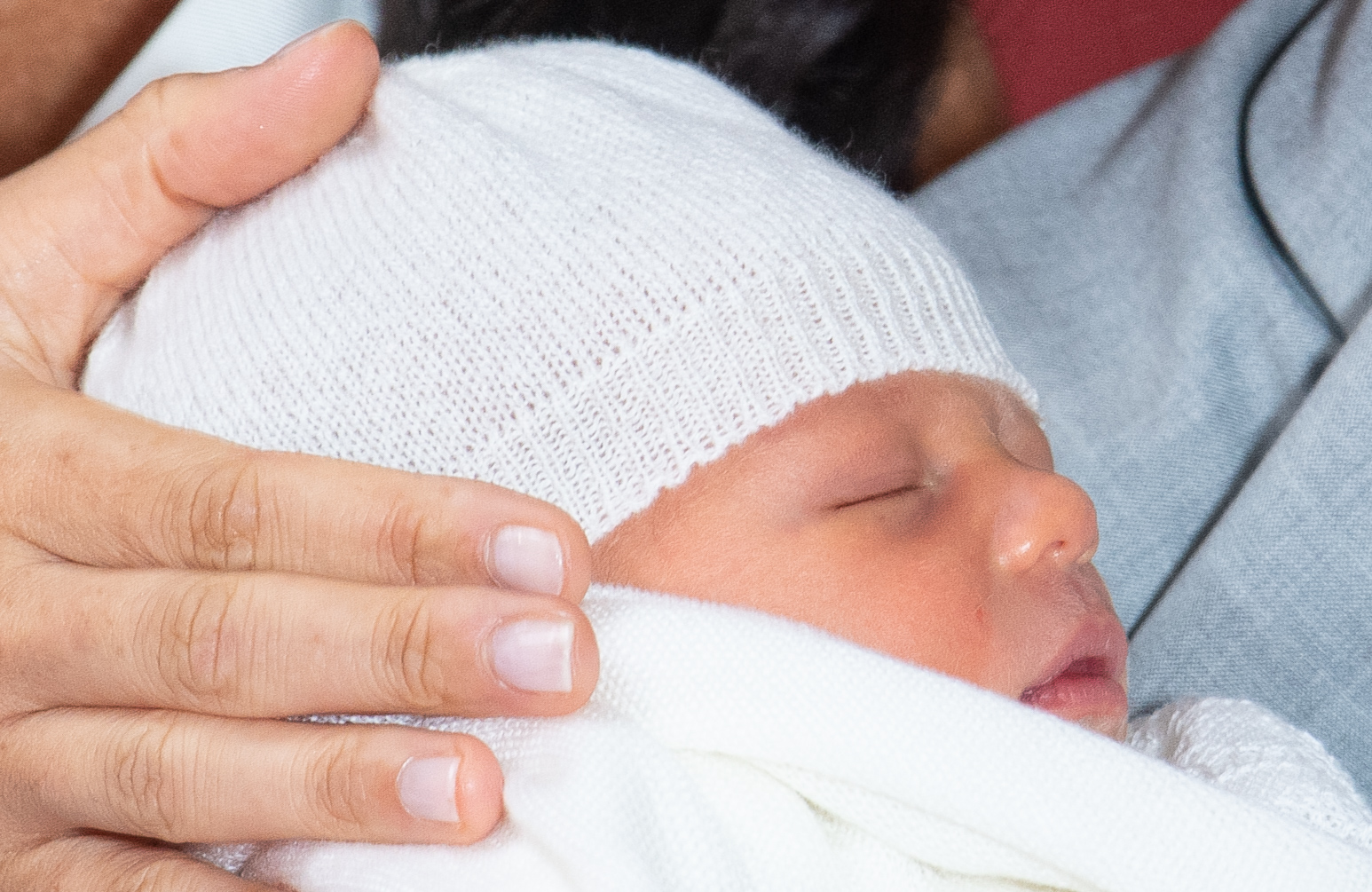 A third wrote: "Prince Harry said Baby Sussex had changed so much in two weeks. Wasn't he born like yesterday?"
"I'm sure Harry said the baby has changed over the last two weeks! I thought he had only been born a few days ago", another added.
One said of the misunderstanding: "Didn't Prince Harry say in the interview he has changed so much in the two weeks. I don't care when the baby was born, I care more am I going mad as it seems no one else heard that!"
What do you think?