How Prince Harry's friends are 'alienating' Meghan Markle
Publish Date

Thursday, 20 September 2018, 8:20AM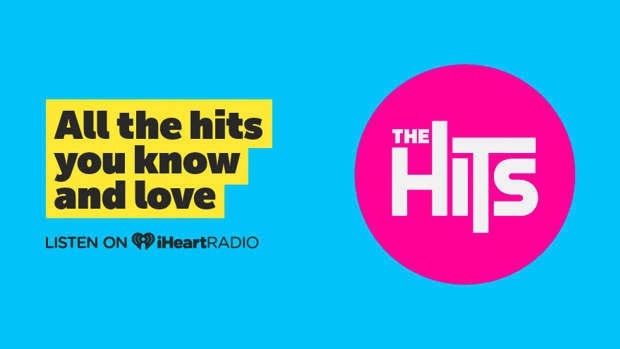 Meghan Markle has gone from being an award-winning actress to a Duchess, but it hasn't been an easy ride.
Even though it seems like all the dramas from her family have finally blown over, Meghan is discovering some more battles that she is going to have to fight within the Royal Family.
READ MORE: 
According to a royal insider, Meghan's 'trendy lefty views' are becoming a real issue within Harry's friend group.
"Her politics are an issue," Lady Colin Campbell (a confidant of Princess Diana) tells The Daily Beast. "She is ultra-liberal and that trendy-lefty stuff does not go down well with some of Harry's friends."
One specific example of this is the fact that Harry's friends enjoy hunting, whereas Meghan would much rather save the animals that they are shooting.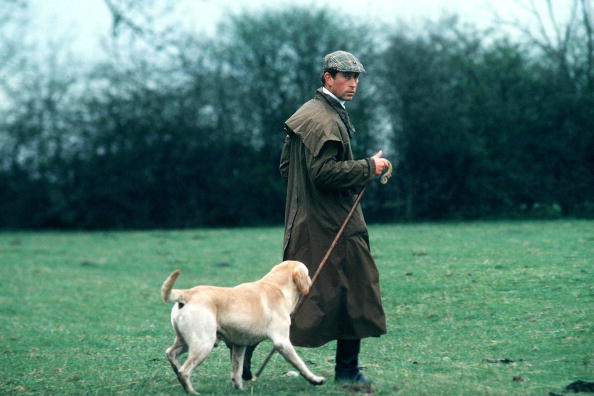 READ MORE: 
"Everybody discovers after marrying into the royal family how solitary and arduous an existence it can be. Meghan has already begun to discover this."
As well as the issue with Harry's friends, a royal source recently said that Meghan's "lost touch with some of her close friends from before the wedding, which has been tough" and "she's finding it hard to know who to trust."
Hopefully things get better for Meghan soon, as it doesn't sound like she's having a great time as a royal so far.