Is this what Prince Harry and Meghan Markle's royal baby will look like?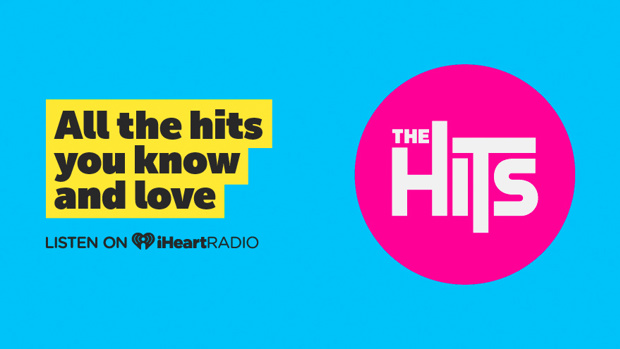 The Duchess of Sussex is due to give birth next month ... and you know what that means...
Another ROYAL BABY!
Both Prince Harry and Meghan Markle have been very open about their desire to start a family once they've wed, and soon they'll have their darling baby boy or girl in their arms.


Photo / Getty
So The Hits team decided to mash the young couple's faces together to see what their future babies might look.
Here's what we came up with using MorphThing.com...
This is what their daughter could look like:


And this is what their son could look like:


Considering these face-morphing sites can sometimes turn out some weird looking images, these babies are actually pretty cute!
What about names, you ask?
The 36-year-old actress previously revealed that her favourite baby name is Grey.