Justin Timberlake's loving post to his wife is what you need to see today
Publish Date

Sunday, 5 March 2017, 9:23AM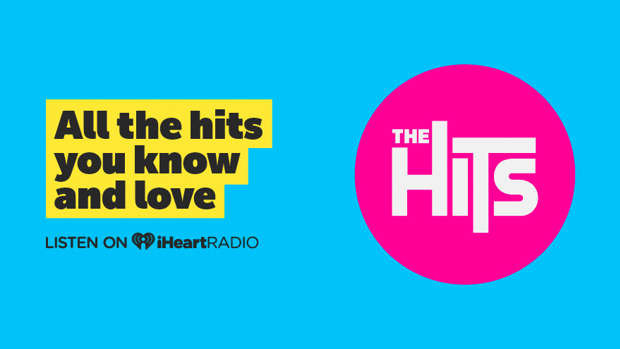 Justin Timberlake is as much an angel as he looks and his Instagram shout to his beautiful wife Jessica Biel is what we needed to see today.
Timberlake says: 
"You make me laugh. You make me smile. You make me LOVE. You make me want to be BETTER. Speaking of, it doesn't get any BETTER than you... Now, I know for sure that it's BETTER to be lucky than good. Ask me who the luckiest guy in the world is and I will tell you that you are looking at him.Happy Birthday, my heart. --J"
Timberlake has always been quite open about his love not only for his wife but also his pride in his son, who absolutely loves Trolls, maybe because he get's to hear his daddy on the big screen. This post from J.T is why we love him soooo much!