Katherine Heigl unveils post-baby body transformation 2 years after giving birth
Publish Date

Wednesday, 21 February 2018, 8:00AM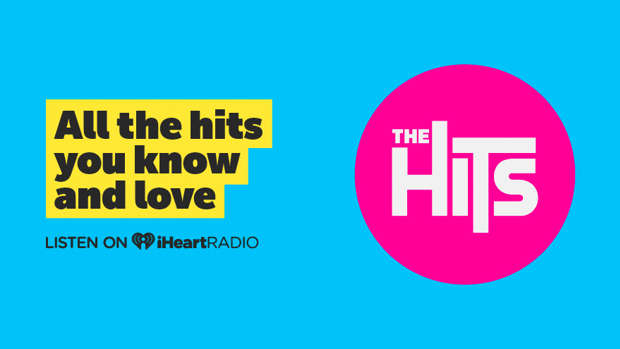 It's common to hear stories of celebrities getting back their old body just weeks after giving birth - but for the average woman, that's not always a reality.
Actress Katherine Heigl has joined the ranks of famous mums who aren't concerned with dramatically dropping their pregnancy weight and has proved that in a new Instagram post.
On the social media site, the 27 Dresses star shared her before and after photos of how she's toned up in the space of 2 years.
Along with the snap, she wrote: "It's been almost 14 months since Joshua Jr was born and it has taken me about that long to really get back in shape."
"The first pic was taken one month after he was born. The second pic was taken almost a full year later and the last pic was taken this weekend.
"I wish I had a few from in between the first and second so you could really see how slow my progress was but alas ... I was busy covering it all up those months, not posing in my unders! Anyway, I have a beach vacation coming up, a new job I start filming in April and my deep desire to feel fit, strong and sexy propelling me forward the last two months to finally loose the last of my baby weight and do a deep dive search for the ab muscles I knew were buried under that belly somewhere!"
"I am so grateful I've had a full year to find those ab muscles and get my butt back up where it belongs and wasn't forced by work to snap back into shape but it is time to make the strength, fitness and overall health of my body a priority and I am so grateful that @rachparcell shared her story and got this mama motivated!"
Although she didn't say exactly how much weight she had lost, Katherine revealed she was inspired by blogger Rachel Parcell, who had taken on Kayla Itsines' Bikini Body Guide challenge - which focuses on a mix of circuit bodyweight training that can be done at home.
Katherine isn't the only star to show off her post-baby body success, recently Blake Lively took to Instagram to share her own 2-year fitness journey.
"Turns out you can't lose the 61 lbs you gained during pregnancy by just scrolling through Instagram and wondering why you don't look like all the bikini models," Blake wrote last week, thanking her trainer Don Saladino for helping her drop 27kgs in 14 months.