Kim Cattrall slams Sarah Jessica Parker: 'You are not my friend
Publish Date

Sunday, 11 February 2018, 2:49PM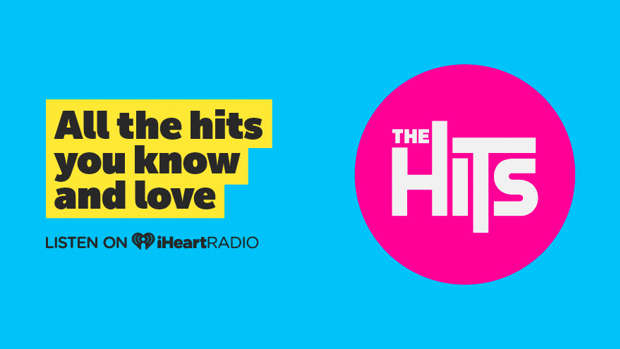 Kim Cattrall has rejected Sarah Jessica Parker's condolences and branded her "cruel" following the unexpected death of her brother.
The Sex and the City actresses have famously had a strained relationship following their time on the hit show.
However Kim appeared to cut all ties on Saturday, when she took to Instagram to tell Sarah that she "doesn't need her love or support at this tragic time".
The 61-year-old actress continued her rant in the post's caption where she wrote: "My Mom asked me today 'When will that @sarahjessicaparker, that hypocrite, leave you alone?
"Your continuous reaching out is a painful reminder of how cruel you really were then and now, 'Let me make this VERY clear. (If I haven't already) You are not my family.'
"'You are not my friend. So I'm writing to tell you one last time to stop exploiting our tragedy in order to restore your 'nice girl' persona.'"
She also included a link to a story about the "Mean Girl" culture that tainted Sex and the City, reports Daily Mail.
MailOnline has contacted Sarah Jessica Parker's representative for comment.
Kim posted the tragic news on Instagram last Sunday accompanied a picture of herself and her late brother, Chris Cattrall who died aged 55.
In the comments section Sarah added: "Dearest Kim, my love and condolences to you and yours and Godspeed to your beloved brother. Xx."
Cynthia Nixon, who played Miranda Hobbes, had also commented on the post, saying: "Hey Kim such awful news. So sorry to hear. Sending you love. XO."
Kim later thanked Cynthia for getting in touch, saying: "Cynthia, hearing your voice meant so much to me. Thank you for reaching out. Love Kim #SexandtheCity."
Following an outpour of support Kim returned to social media to thank her fans and co-stars writing: "I would like to thank my fans, friends and my Sex and The City colleagues for the outpouring of support for myself and family over the past 72 hours."
Kim announced the news last week on social mean, sharing: "It is with great sadness that myself and my family announce the unexpected passing of our son and brother, Chris Cattrall.
"At this time we ask for privacy. We want to thank you all on social media for your outpouring of love and support in this trying time."
Before the news of his death Kim had previously posted that her brother was missing from his home in Lacombe, Canada.
MailOnline exclusively revealed that Kim and Sarah reignited their feud when Sarah disclosed that the reason they wouldn't be making a third SATC film is because of Kim's "demands".
Last year she was quoted as saying the Sex And The City cast were "never friends" and that Parker "could have been nicer" after Cattrall turned down a third Sex And The City movie.
Speaking about her three co-stars, she told Piers Morgan's Life Stories: 'We've never been friends. We've been colleagues and in some ways it's a very healthy place to be.'
Cattrall had previously said the relationship had become "toxic" and hit out at being portrayed as a "diva", adding of Parker: "I really think she could have been nicer. I don't know what her issue is."
Kim then hit back during her interview with Piers, insisting she simply hadn't wanted to do a third movie, and claiming that she had "never asked for any money or any projects", while also commenting on her professional relationship with each of the other three stars of the hit series.
Sarah later admitted she found the comments that they were not friends hurtful.
"I found it very upsetting because that's not the way I recall our experience," she told Andy Cohen on Watch What Happens Live, adding that she was 'heartbroken' after reading what Kim had said.
Sarah said she had been upset about it "that whole week" and had spoken about it to a number of friends.
"It's sad, but... I always think that what ties us together was this singular experience," she said. "It was a professional experience but it became personal because it was years and years of our lives, so I'm hoping that that sort of eclipses anything that's been recently spoken.
"That many years spent doing something so special that people had a connection with it is such a privilege," she added.
Daily Mail