Kourtney and Khloe Kardashian are being slammed over this workout video
Publish Date

Monday, 23 July 2018, 2:58PM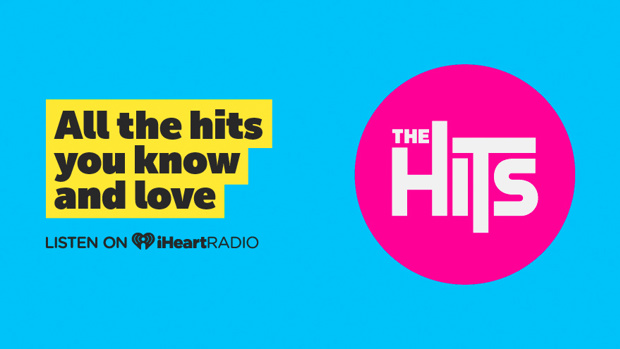 Kourtney and Khloe Kardashian have caused a major outrage after they were caught on camera using an offensive term.
The 'Keeping Up With The Kardashians' stars were taking part in a gruelling workout when they decided to share their workout on Instagram Live.
When the reality stars thought they were having technical difficulties and couldn't connect to the live stream, mother-of-three Kourtney could be heard off-camera saying: "Yes, you can you f****** retard."
To which Khloe replied: "Are you f****** retarded?" 
READ MORE:
• Kylie Jenner gets slammed for piercing Stormi's ears
• Kourtney Kardashian's boyfriend publicly shamed her after she shared a revealing picture
Fans were quick to attack the sister, suggesting they should be more careful with their choice of words.
"If True had a disability you would use a different word," one social media user wrote.
While Kourtney has yet to respond, Khloe apologised and promised to "do better" in the future.
Responding to the post, she wrote: "Ugh I hate that word! Why did I even say that? You are a million per cent right and I actually greatly dislike when people use that word! I will do better! I am sorry! Much love today."