One of Eminem's iconic words has just been officially added to the dictionary ...
Publish Date

Friday, 26 April 2019, 2:32PM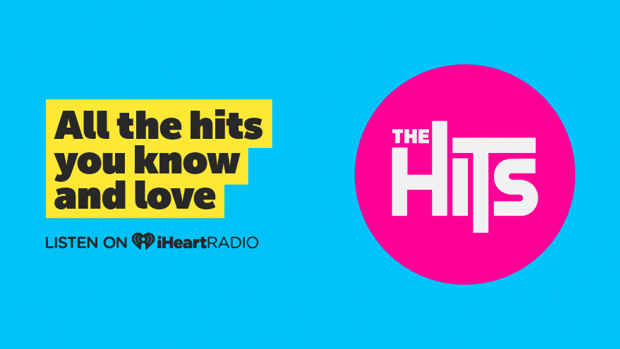 Eminem is hugely influential in the world of rap and music ... and now that influence has been taken to a whole new level.
Over the weekend, the word "stan" officially entered Merriam-Webster's dictionary as both a noun and a verb, all thanks to the singer himself.
The term stems from Eminem and Dido's 2000 song of the same name, which tells the story of a deranged fan who goes from super-fanatic status to unhinged stalker by the end of the song.
So, if you're a stan (noun), then you're "an extremely or excessively enthusiastic and devoted fan."
If you stan (verb) something, then you "exhibit fandom to an extreme or excessive degree : [are] an extremely devoted and enthusiastic fan of someone or something, " per Merriam-Webster.
The term has been widely used in pop culture especially over the last few years.
READ MORE:
• Eminem's daughter Hailie is all grown up and is drop dead gorgeous!
• Eminem's fans have discovered a secret message in his iconic hit 'My Name Is' and it's genius!
People use the word to describe themselves and others when they are huge fans of a celebrity, ultimately making it have less of a negative connotation and more of a casual one.
Regardless of the nature it's used in, it's a pretty cool feat for the legendary Slim Shady.
We stan!