One of the grooms on 'Married At First Sight' is revealed to be a PAID ACTOR in cringe video!
Publish Date

Wednesday, 6 February 2019, 9:23AM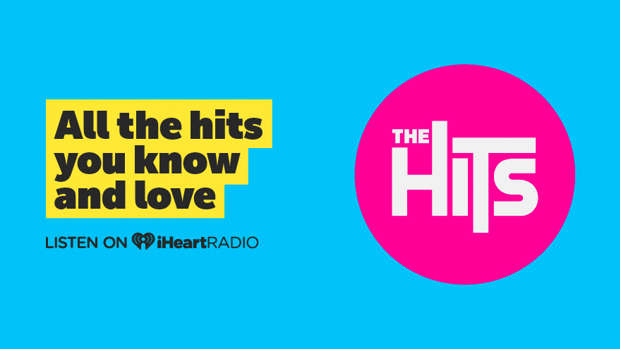 We've only seen three episodes of the new season of Married At First Sight Australia and already there's so much drama!
Considering it's supposed to be a reality show, we wouldn't really call having a paid actor on the show "reality" ...
That's right.
Social media is going crazy after a video surfaced outing groom Mike Gunner as an actor.
Following the discovery of the SUPER CRINGE video, the 44-year-old electrician revealed to WHO magazine the truth about his professional background.
"I don't like to talk about it. But I did do the runway modelling thing overseas. I've done TV ads and I've done a bit of acting."
"I've done some stuff here but nothing that hit the big time. A few short films a few various bits and pieces," he told the publication.
READ MORE:
• Married At First Sight's Elizabeth looks unrecognisable in throwback photos ...
Mike is the latest in a long run of contestants on the show to confirm he is an actor (who could forget Troy from season five?).
Whether Mike is acting on the series is a totally different matter.
So we will just have to wait and see!