Pink shares stunning topless photo from family outing after banning 'parenting police' comments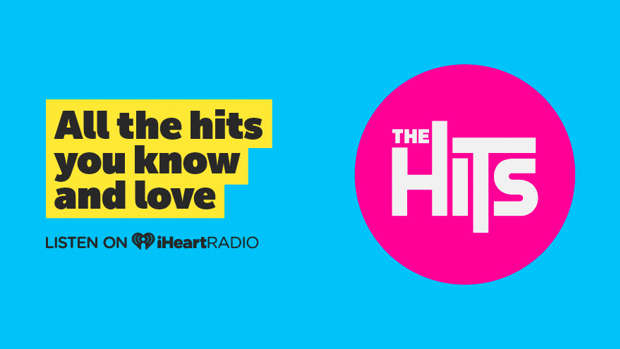 Pink has proven once again that she really couldn't care less what anyone else thinks – and we love it!
Less than a week after officially shutting off the comments on her Instagram account, the Walk Me Home singer shared a stunning topless photo.
The name sees Pink sitting on the edge of a boat in the water next to his husband Carey Hart, who is also shirtless, while her eight-year-old daughter Willow swims a little further out.
"We still got it," Pink captioned the family outing snap that would no doubt ruffle the feathers of the "parenting police", whom the singer has banished from her Instagram's comments section.
The stunning photo - which shows of the 39-year-old's beautiful back tattoo - earned more than 590,000 likes from her fans and followers.
This comes after Pink announced she would no longer allow comments on her Instagram posts, writing: "Just a friendly reminder to those of you that need it: there will be no more comments on this page! Hahahaha! Looks like you're gonna have to go tell it on the mountain! Good luck to ya!"
"And to everyone else; I love you forever," she added.
The comment also contained several middle finger emojis.