Pink unveils her post-concert after-party plans and we absolutely love it
Publish Date

Thursday, 23 August 2018, 8:30AM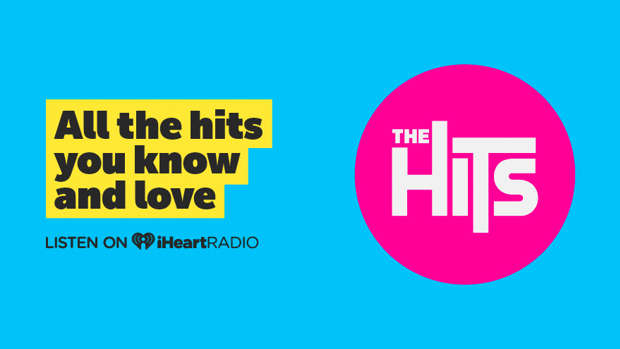 Pink may be a total superstar, but she's also proved once again that she is just like rest of us.
Rather than partying it up after her Brisbane concert, the mum of two cracked out her spectacles and snuggled down on the couch with a good book.
 "This is how I afterparty," Pink wrote on Instagram alongside a photo of her holding the novel What Alice Forgot by author Liane Moriarty.
The book - originally published in 2009 - is about a woman who wakes up on the floor of a gym to discover she has lost 10 years of her life. Alice is then left trying to piece the memories back into place, including what happened to her marriage.
That sounds like a brilliant night in!
And it seems her fans agree.
"I love that you read too even with your crazy busy life, your tremendous dedication to your fans, performances and your cute little family," one follower wrote in the comments, "You're one badass human being!"
"That's a great way to after party! Awesome book!" another commenter wrote.
"Man, wonder what younger Pink would think of older Pink's life ... probably that she's a total badass and accomplished the dreams she was striving for! Plus doing it with a family!" another added.
And Pink definitely deserves a moment of downtime.
Not only has she been touring Australia putting on spectacular shows and exploring Down Under with her family, but she recently overcame an illness which saw her being rushed to the hospital in "excruciating pain".
Pink is set to perform live in New Zealand in September, and we cannot wait to see her!