Pink's open letter to fans after illness left her in 'excruciating pain', fourth show postponed
Publish Date

Thursday, 9 August 2018, 8:00AM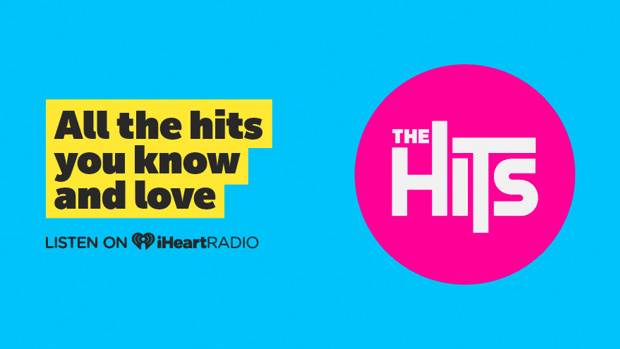 Pink has been hit with a run of bad health issues which left her in "excruciating pain".
The singer, who is currently touring Australia, has now been forced to postpone a fourth Sydney show after being rushed to hospital earlier this week.

Taking to Instagram, the 38-year-old explained in an open letter to her fans what she had been going through.


Photo / Getty
"Hi beautiful Sydney people," she wrote, "First, I want to say thank you to all of the kind people out there for your well-wishes for my speedy recovery. 

"On Monday, we were absolutely planning on going ahead with the show, and about 20 minutes before I left for soundcheck, I was rushed to the hospital, in excruciating pain.
"That was the reason for the late cancellation. It was out of anyone's control, and of course, wasn't planned that way."
"I was discharged from hospital last night, and am following doctors' orders of liquids and rest."
Pink then went on to explain the how crucial it is for her to be at her peek health in order to perform live.
"A lot of you know how physical my shows are, and that I don't just stand in front a microphone and sing," she continued.
"I flip, dance, fly, harness, silk, and scream my way through a total sh*t show of awesomeness (no pun intended). Therefore, I need to be physically healthy and well in order to perform this show. I think all of you deserve the full show and me at my best."
The mother of two added that she will be continuing her tour this weekend, with missed concerts set to be rescheduled, but warned paparazzi that she will be spending time with her family while she recovers.
"Our next show will be Saturday, and until then I will be drinking green tea, and spending time with my kids," she said.
"That's a warning to paparazzi, you might actually see me walking upright outside of my hotel room cage with two little children, and another warning: I might even smile. Not too much, though. I'll try to control the smiling."

Earlier this week paparazzi had accused the Beautiful Trauma singer of using her cancelled shows as an excuse to laze on the beach.

Pink also thanked her fans for being so understanding, and the doctors who tended to her while she worked her way back to health.
"My sincere apologies to any of the ticket holders that this has affected, the rescheduled dates will be announced today. Thank you for your patience, compassion, and support. I look forward to rocking out with all of you as we have done for many many years. All of my love."
"I also want to thank the amazing doctors and nurses at St Vincent's Hospital for taking such good care of me and getting me home to my kids."
Pink is set to perform live in New Zealand in September.