Pink's husband Carey Hart reveals how 'glamorous' touring is as their children fall sick
Publish Date

Wednesday, 29 August 2018, 8:00AM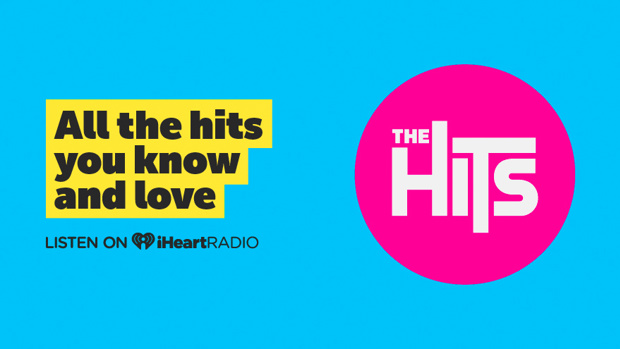 Touring the world isn't as glamorous as you think ...
Especially when you've got two sick kids to care for, Pink's husband Carey Hart revealed.
Pink and her family are currently making their way across Australia, before heading to New Zealand later this week, but unfortunately, their two children, Willow, 7 and 1-year-old Jameson have both fallen ill.
"Wanna know how glamorous tour can be?" Carey wrote in his Instagram post, "Jameson has hand, foot, and mouth; and willow has a 102 temp [38.8 degrees Celsius]."
Alongside the post was a photo of baby Jameson suffering from hand, foot and mouth disease, a common children's virus which causes sores and rashes on the skin.
"Both kids laid up and mama Pink still has to push through and do shows," Carey continued.
"I had Jameson at breakfast yesterday and this vile woman at the table next to us kept staring at him with a sh***y look on her face. I told her it was bed bugs."
Pink responded to her husband's post on Twitter with a worried emoji, while sharing more of their family's 'tour life' photos on Instagram, of their adventures in Sydney – including poor feverish Willow taking a bath in their hotel room.
It's not just her kids who have struggled with sickness while in Australia. Pink was rushed to hospital earlier this month after experiencing "excruciating pain" which forced her to postpone four concerts.
We hope her beautiful babies are able to make a full recovery soon too!