Prince Harry and Meghan Markle are 'frustrated' with her father's comments
Publish Date

Wednesday, 18 July 2018, 8:00AM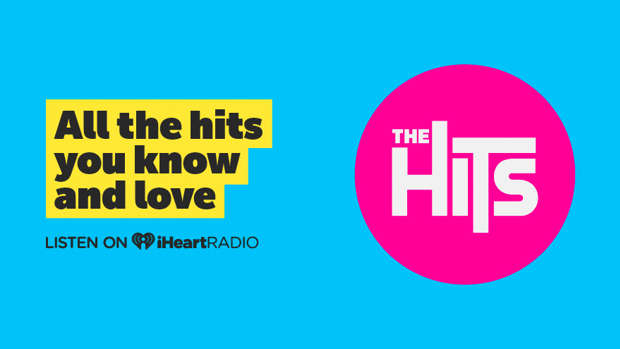 The Duke and Duchess of Sussex are "frustrated" with her father Thomas Markle. 
The 36-year-old former actress - who was known as Meghan Markle until she got married - hasn't had any contact with her father since before her wedding two months ago after he was forced to pull out of walking her down the aisle to have surgery on his heart. 
But, since then, the retired lighting director has continuously said the brunette beauty is "unhappy" being part of the royal family and slammed the couple for cutting him out.
A source told Entertainment Tonight: "They [Harry and Meghan] are frustrated he keeps speaking to the tabloids and taking payment for interviews."
Thomas came under fire just a few weeks before the royal wedding after he staged paparazzi photos that saw him getting measured for a suit for the big day - and he is convinced his mistake has now cost him his relationship with his daughter. 
He said: "It's sad that it's got to this point. I'm sorry it's come to this. Yes, some of it is my fault. But I've already made it clear that I'm paying for this for the rest of my life."
However, despite the alleged tension between the pair, Thomas is determined to fly across to the UK from his home in Mexico next month to speak with the duchess. 
He said: "If I chose in a month, or couple of months, to go to En­g­land - I want to see my daughter. I'm thinking about it. I don't care whether she is p***** off at me or not. I'm not going to wave flags and make a fool of my­self. I'd find a hotel room and try to reach them."
However, Meghan and Harry, 33, are no doubt reluctant to see Thomas after he recently lashed out at the royal family for putting "too much pressure" on the former Suits star and claimed that she was "terrified" of the responsibilities that come with her new role. 
He explained: "My thing about my daughter right now is that I think she is terrified. I see it in her eyes, I see it in her face and I see it in her smile. I've seen her smile for years. I know her smile. I don't like the one I'm seeing now. This one isn't even a stage smile - this is a pained smile. That might be just having a couple of bad days. I don't know. It really worries me. I think she's under too much pressure."
- Bang! Showbiz