Thomas Markle says he's worried about Megan Markle as she's "pained"
Publish Date

Saturday, 19 May 2018, 11:03PM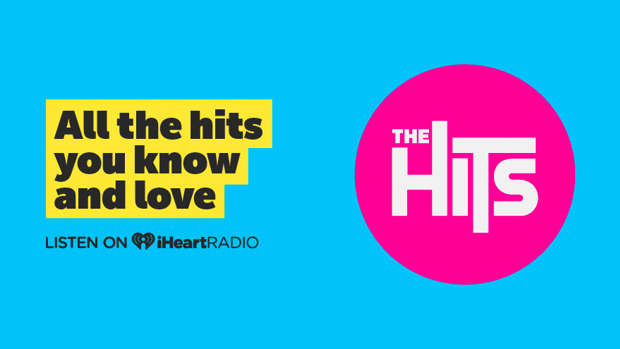 And the Thomas Markle drama continues!
The Duchess of Sussex's father has once again caused controversy after revealing he is "worried" about his daughter.
The 73-year-old made the bombshell claim in an interview with The Sun on Sunday, saying he believes his daughter is struggling to cope with becoming a part of the British royal family and he can "see her pain in her smile".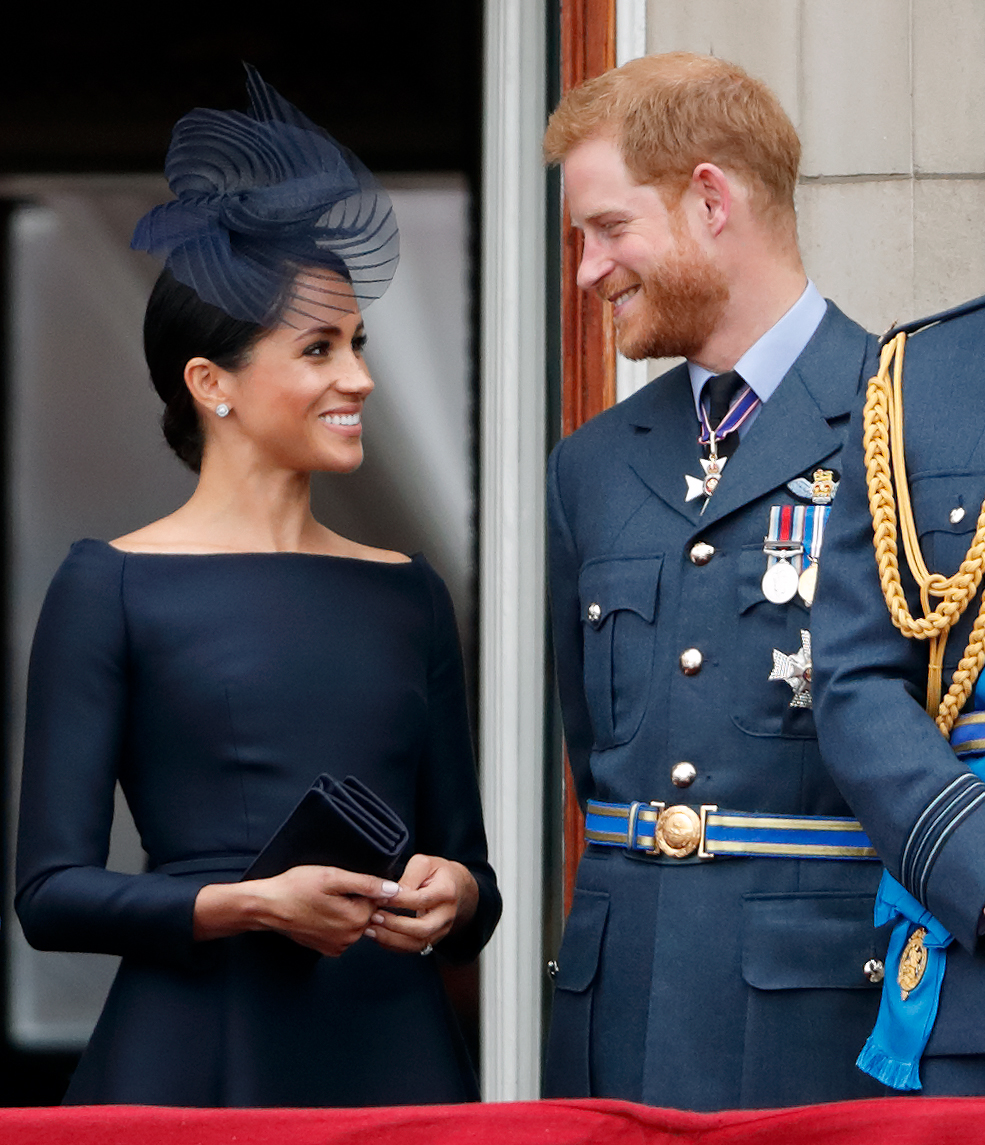 "My thing about my daughter right now is that I think she is terrified. I can see it in her eyes, I see it in her face and I see it in her smile. I've seen her smile for years. I know her smile. I don't like the one I'm seeing now," he said.
"This one isn't even a stage smile — this is a pained smile. It really worries me. I think she's under too much pressure. There's a high price to pay to be married to that family."
READ MORE:
• The official portraits from Prince Louis' christening have been released - and they are stunning!
• Trump broke royal protocol during visit with the Queen and people are NOT happy
However, we have to admit we're struggling to see the 36-year-old's so-called "pained smile".
Since joining the royal family, the former 'Suits' actress has continually been described as looking "very happy."
Body language experts have said that while the newlywed royal appears nervous at times, she was above all gloriously happy to be in the monarch's company.
During the interview, the former lighting director also shared his opinion on royal protocols, saying "the royal family is living by rules that are outdated".
"Meghan seems like something out of an old movie. Why in 2018 are we dressing like the 1930s? Why do they have to cover their knees?" he asked.
"I'm not blaming Harry or anyone but they are following rules that don't make sense to me. They are no less human than anybody else. God knows, I feel sorry for them, for not being able to show emotion."